Check out this year-to-date market compared to 2018 for St. James, Oak Island, BSL and River Sea. Interesting news, in each market the average price per heated sq. ft. has gone up, days on market has gone down with the slight exception in River Sea and the number of units sold has gone done with the slight exception in River Sea.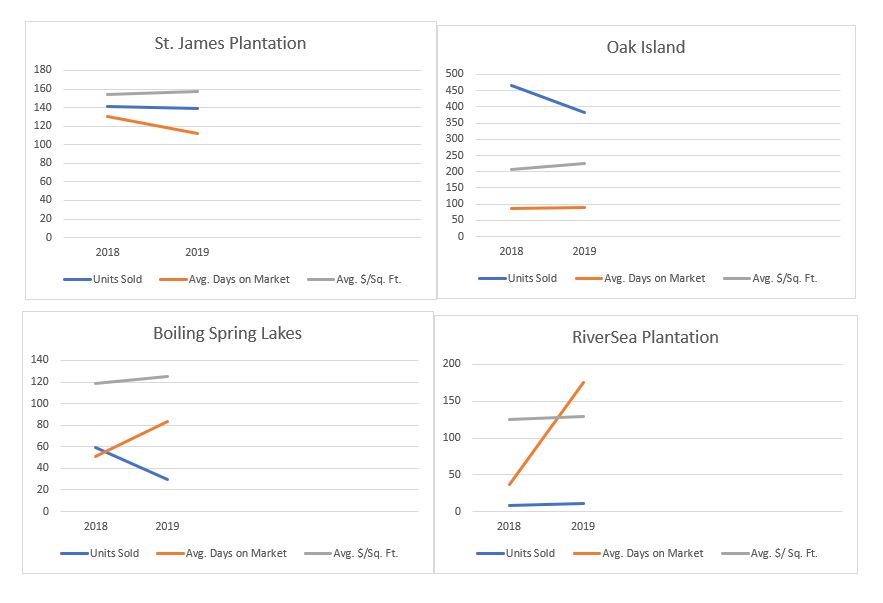 About Nolan Formalarie
Nolan Formalarie has been in the North Carolina Real Estate Industry for over 8 years and enjoys every minute of it. He is involved in every aspect of the industry including selling and purchasing residential property, home watch services, property management, association management and construction.