Just in time for the Next Hurricane!
Check out this new hurricane shutter by Storm Stoppers that my friend Ron and Brenda Grabarek have installed on their home. They are going to get a chance to try them out with Dorian on the way! The product is a light weight corrugated plastic that will sustain winds up to 150 MPH and is super easy to install. It affixes to any door or window with a 3M locking tape that almost looks like heavy duty commercial grade Velcro. Storage is easy and compact in the garage and it sure beats putting plywood up on all your windows. https://stormstopper.com/
Watch this Video to see how easy it is to install and store!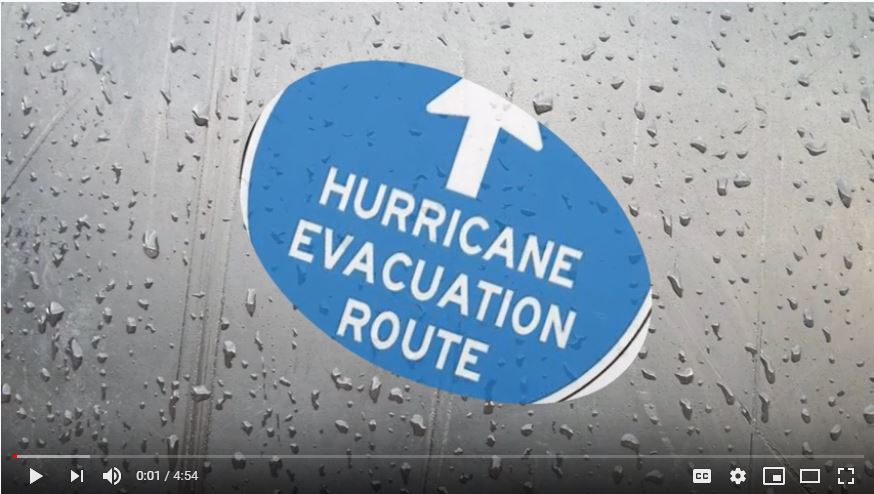 About Nolan Formalarie
Nolan Formalarie has been in the North Carolina Real Estate Industry for over 8 years and enjoys every minute of it. He is involved in every aspect of the industry including selling and purchasing residential property, home watch services, property management, association management and construction.