St. James Plantation
Friends, great vibe, active lifestyle, golf and marina equal St. James Plantation. Whether I am enjoying a great breakfast at Tommy's or taking the kids to the playground at waterway park shaded with beautiful indigenous trees I feel at home here. There is literally something for everyone in this picturesque community.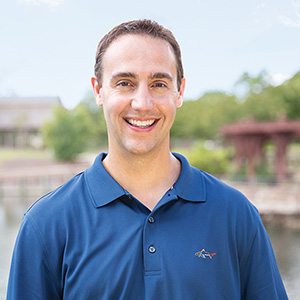 St. James Plantation
Discover why people say that the neighborhood I live in feels like a cruise ship ran aground. In our gated community we have golf, tennis, marina, walking trails, five pools, amphitheater, community beach house, and five restaurants, so it doesn't take long to find out that this is where the fun is.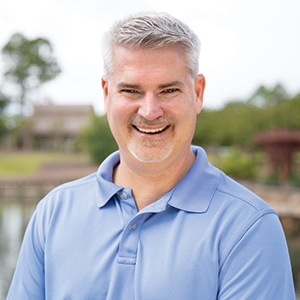 Magnolia Greens
What an awesome community, my parents have lived here for over 8 years and they love it. Good neighbors, the best bang for your buck in terms of amenities and a great bedroom community to Wilmington. Best of all you have access to coffee houses, food, shopping, drug stores, wine shops and Wilmington right out your back door.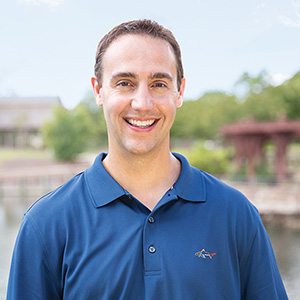 Brunswick Forest
Brunswick Forest is a master designed planned community with a grocery store, restaurants, doctors and shopping! They have rich amenities including pool, clubhouse, and a fitness center. One of my favorite things to do is grab a slice or two of pizza from Pizzettas.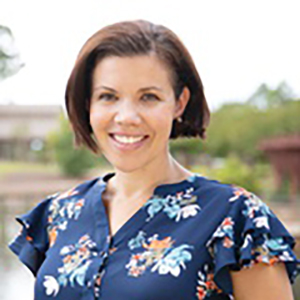 New South Bridge
Tucked slightly behind route 211, enjoy this quiet, quaint, family subdivision. Everyone can enjoy the neighborhood amenities that feature nine holes of par 3 golf, a zero entry pool, a nature path, & clubhouse. Conveniently located near Virginia Williamson Elementary School, South Brunswick Charter School & Carolina National Golf Course.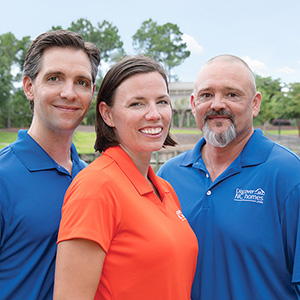 New South Bridge
New South Bridge is truly a hidden gem! The neighborhood offers a clubhouse, pool and even a par 3 golf course. Enjoy the best of both worlds of living in "the county" while only being minutes to the beaches of Holden Beach, Oak Island, and Caswell.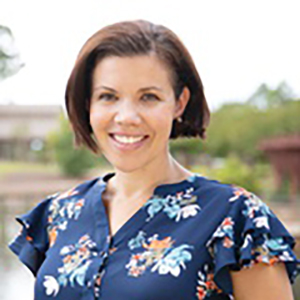 Winding River
One of my favorite things to do in the summer is take my family from the charming river house marina over to the ocean front beach club on Holden Beach. We enjoy the boat ride and best of all my wife can relax at the pool or inside while the kids and I play in the white sands of Holden Beach.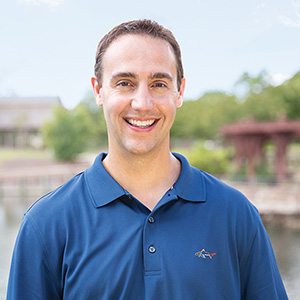 Winding River
Amenities! Amenities! Amenities!
Winding River Plantation has a list of impressive resort style leisure amenities! It even has its own private beach club! If you enjoy an active lifestyle and like to boat, fish or golf this community has it all!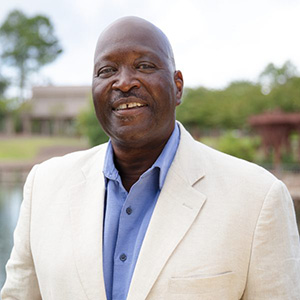 Palmetto Creek
Walking trails and breezy palm trees.
As a resident of the gated community of Palmetto Creek of the Carolinas I enjoy the nature trails for walking and cycling along breezy palm trees. It's a pedestrian paradise for outdoor activities. Take time to fish or kayak on the ponds too!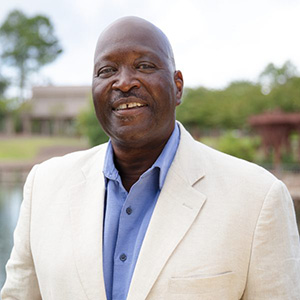 Brunswick Coastal Area
Want the beach full-time or just for vacation? Invest in the fastest growing county in the North Carolina. Brunswick county features five diverse islands to suit your coastal living needs. Whether you are seeking remote luxury, a more local flair, or just sandy white beaches we have an island for you.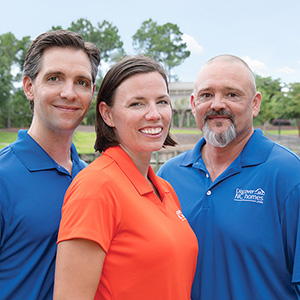 Brunswick Coastal Area
If you love golf like I do, then you have to come check out the 30 championship golf courses that have some of the most amazing scenic views. But if golf is not a family hobby, then you can check out the six beaches that stretch across five barrier islands. Throughout the coastal area you will find a range of activities, tastes and interests that are sure to be as varied as the members in your family.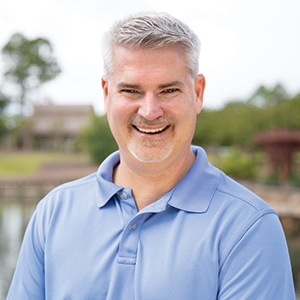 Leland
Parks, trails and the great Outdoors!
Leland has access to some great outdoor adventures. Grab a friend, your kayak and your fishing gear and explore the waterways in Cypress Cove Park and the Brunswick Nature Park. You can also check out the hiking and biking trails in the Brunswick Nature Park and Ev-Henwood Nature Preserve.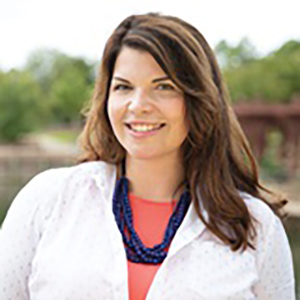 Oak Island
Tired of the hustle and bustle of everyday life? Come enjoy your new home on Oak Island where you can see the sun rise and set on the beach. Whether you enjoy sandy toes and salty kisses or simply living among the giant oak trees, there is a place for you on this locally driven island.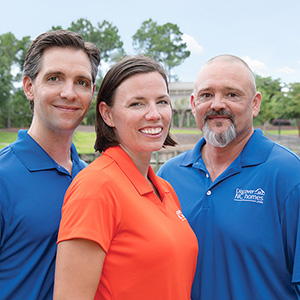 Calabash
I love the shopping in Calabash! St. Nicholas is my favorite shop that has something for everyone from souvenirs to holiday decorations and everything in between! After a full day of shopping my go to for lunch is the Boundary House. Their Monte Crisco sandwich will not disappoint.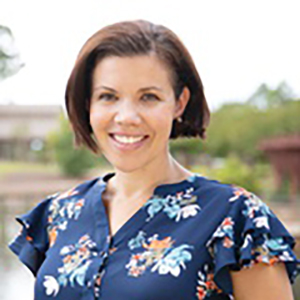 Boiling Spring Lakes
This is our version of country living! Without the restriction of community rules keep your boat or your RV right on your property. Lakes, boating and a wonderful sense of community the "BSL" is the perfect location for a family or the retiree. It's just 10 minutes from historic downtown Southport and the sandy beaches of Oak Island.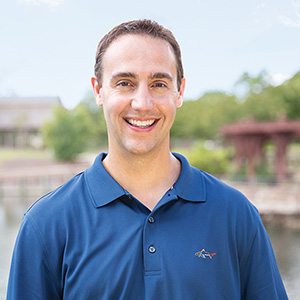 Southport
Home of NC 4th of July Festival
If you want to celebrate America's Birthday in a big way you won't want to miss the 4th of July Festival in Southport! Every year the town has a three day party with a craft fair, food vendors, parade, fireworks and don't forget the live bands with dancing in the street.