Featured Custom Home Builders
In this scenario you as the buyer are purchasing the home-site, designing your own set of plans and making all the decisions and selections as you go through this process. It can be time consuming, frustrating and most of all expensive if you have not chosen the correct builder and set expectations. If you choose the right builder then it can be a most rewarding process watching your dream home come together before your eyes.
Cruse Construction INC.
Website: www.cruseconstructioninc.com
Travis Cruse of Cruse of Cruse Construction INC. is one of the most honest, versatile and honorable builders I have the pleasure of working with. I am proud to say he built my home in River Sea Plantation and most upgrades that you want in a home are a standard in a Cruse Construction home. He builds everything from efficient 1200 heated square ft. homes in the Boiling Spring Lakes area to 4,000 heated square ft. homes in St. James Plantation.
Drake Construction
Website: http://www.homeconstructioninsouthportnc.com
Drake Construction is an established general contractor specializing in new home building, remodeling, and home extensions. Over the sixteen years they have been in business, they have become the building contractor homeowners and property investors trust with their valuable assets. Services include room additions to increase space in your home, kitchen and bathroom renovations, and custom home building. They are dedicated to achieving quality results while meeting all set schedules and budgets.
DSA Builders
Website: http://dsabuilders.net
DSA Builders, Inc., prides themselves in building quality custom homes and additions, tailored to meet your individual needs. They are a small, family-owned company so they have no more than two projects going at a time and therefore are able to give you their undivided attention. You can take comfort in knowing that they will be there with you for every phase of construction.
Featured Semi-Custom Home Builders
In this scenario the process is shorter, easier and can be much less frustrating. A semi-custom builder has a portfolio of floor plans to choose from and most let you customize aspects of these like moving a wall or making a room bigger. The selection process can be easy and is usually done at a design studio where all the options are laid out in front of you. Just like a custom build this can be a wonderful experience if expectations are set early on in the process.
Southern Home Builders
Website: www.southernhomebuildersinc.com
Eastern North Carolina and the Cape Fear region is a wonderful and unique area to buy a home. Whether you are a first time home buyer, upgrading to something bigger to accommodate the family or searching for that perfect home to enjoy retirement, Southern Homebuilders Inc. has many locations to choose from with an abundant variety of floor plans to serve each community or area.
Southern Homebuilders Inc. has been serving eastern North Carolina for over 32 years by designing and building quality homes. The company was founded on the principal of delivering a home of the highest quality and exceptional value and we remain committed to that philosophy to this day.
Hawk's Nest Homes
Justin Hawk, owner of Hawk's Nest Homes has called Carolina home since 1996. He came to Wilmington to attend college and has never left. Justin started in construction as a laborer, he was fortunate enough to work with a builder who taught, challenged, and encouraged him to learn all phases involving construction. Over the course of his career, he managed construction jobs ranging from multi-family townhomes, steel structures and single-family homes: these ranged from 1,300 square feet to over 8,000 square feet. Commercially he has managed a wide range of projects; one of the more noticeable was a multi million dollar, 5,000 sq ft BP gas station and Subway on HWY 17 in Bolivia, NC.
In addition to a General Contractor's License your builder has also taken several courses through the National Association of Home Builders such as Green Building Practices, Constructruction Business Management and Low Impact Development. When construction slowed down he went back to school and became certified as a Quality Control Manager by NAFAC, Naval Facilities Engineering Command and USAC, Army Corp of Engineers to work on and manage D.O.D. projects on several military bases. Safety is always a concern on any job site; Justin holds an OSHA 30 hr certificate and has attended multiple additional safety training classes. Additionally, he is certified in CPR.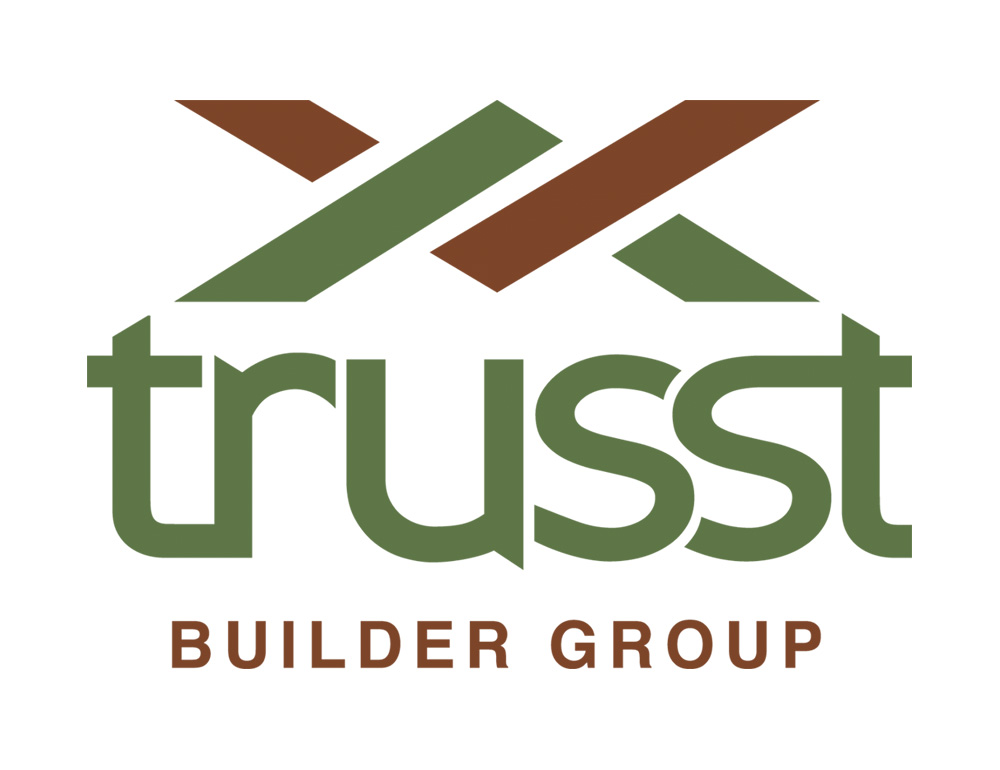 Trusst Builder Group
Website: www.trusstbuildergroup.com
Simply put these guys rock! Shawn Horton of Trusst Builder Group is a man of integrity and delivers exactly what he says he is going to every time. The best part about this group is their floor plans are designed to suit everyone and the selection process is great. With them there is no level 1 or level 3 cabinets/granite. You want brick, great it's a standard, you want the highest end cabinet great you have about 30 you can choose from. The biggest complaint about semi-custom builders is you walk into their model and fall in love with it only to find out that $60,000 in upgrades were added to the home you just fell in love with. Not this builder that is what makes them great.
Howard Builders
Website: https://howardbuildersnc.com
Howard Builders LLC is a premier builder of affordable luxury custom homes in southeastern North Carolina, including Leland, Bolivia, and Wilmington North Carolina, as well as surrounding communities.
Howard Builders specializes in new home construction and general contracting. We offer a variety of choice ready-to-build lots, or can work with clients to build the home of their dreams on their own lot.