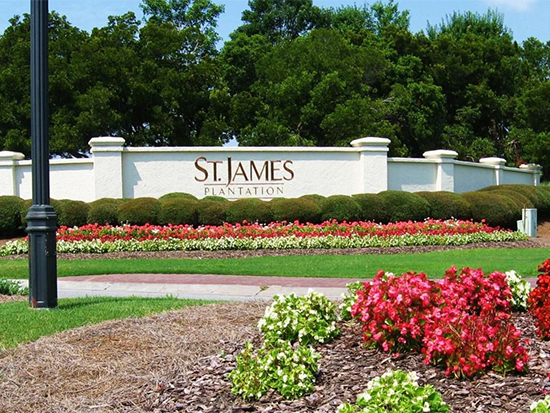 St. James Plantation
St. James Plantation
Lush trees, greenery and colorful flowers welcome you into St James Plantation, the largest gated community in the Southport area.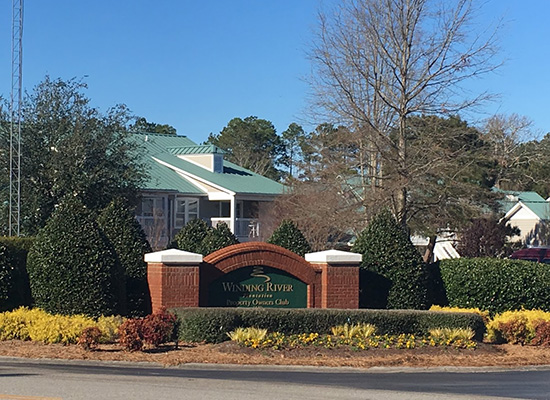 Winding River Plantation
Winding River Plantation
Winding River is a private gated community surrounded by meandering Marsh Savannahs of the Lockwood Folly River and located just minutes from downtown Southport, North Carolina.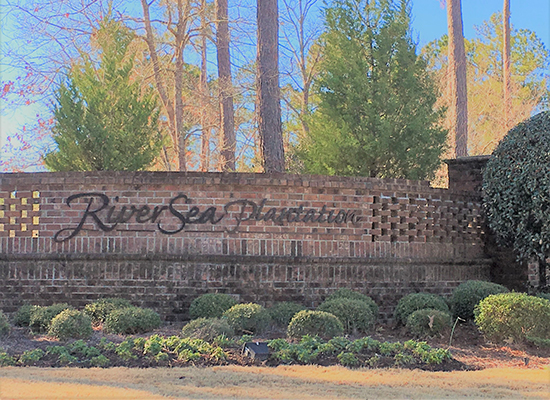 River Sea Plantation
River Sea Plantation
A beautiful gated/amenity based community that borders the Lockwood Folly River.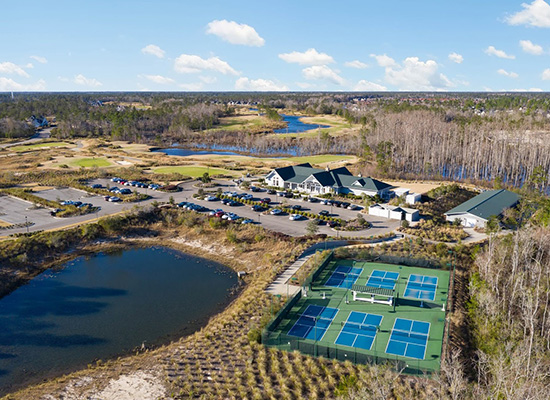 Brunswick Forest
Brunswick Forest
Whether you are looking for a large golf course home or a low-maintenance townhome, Bruswick Forest offers a diverse collection of homes nestled in neighborhoods throughout the community.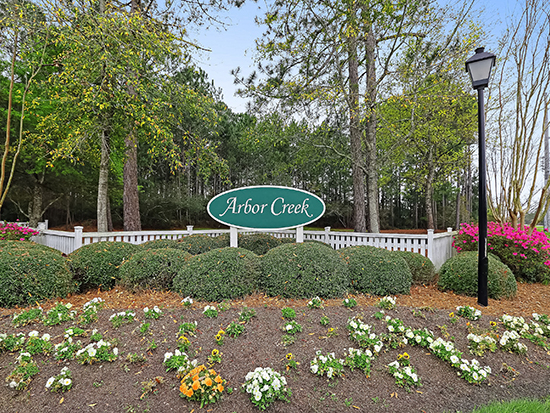 Arbor Creek
Arbor Creek
Weeping willows, ponds, pickett fences and a beautiful community garden welcomes you into the cottage neighborhood of Arbor Creek.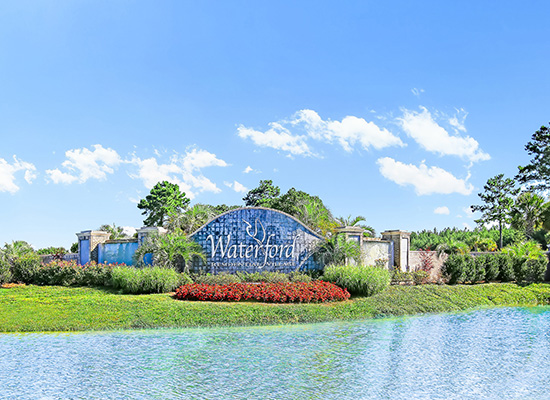 Waterford
Waterford
Waterford gives the feeling of a private community while offering all of the amenities and necessities needed for living in one area.
New South Bridge
New South Bridge
Located conveniently between Downtown Wilmington and North Myrtle Beach, the community of New South Bridge is tucked away down a county road.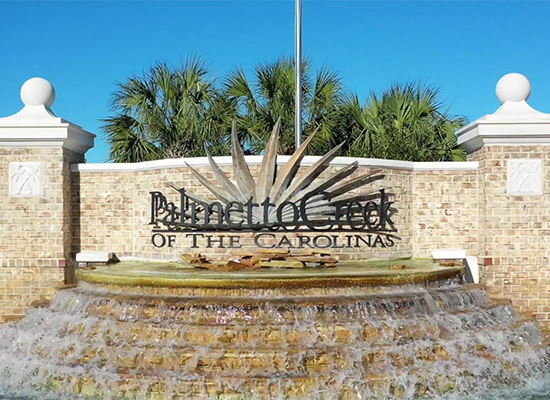 Palmetto Creek
Palmetto Creek
A cascading waterfall greets you into the neighborhood of Palmetto Creek.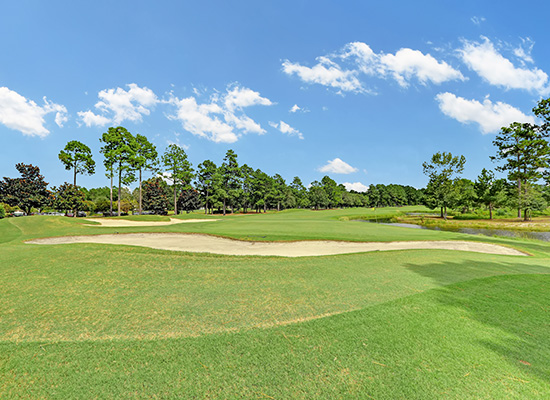 Magnolia Greens
Magnolia Greens
Magnolia Greens is a quaint community perfect for nature lovers and peaceful walking and biking trails, but adjacent to all of your business needs.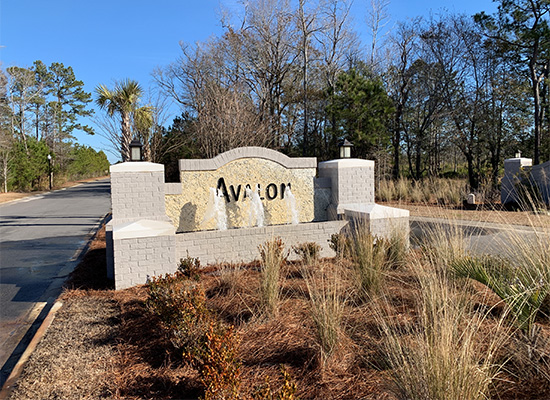 Avalon
Avalon
A stress-free community tucked away in Bolivia, but with easy access to Oak Island and route 17 for easy access to Wilmington and Myrtle Beach.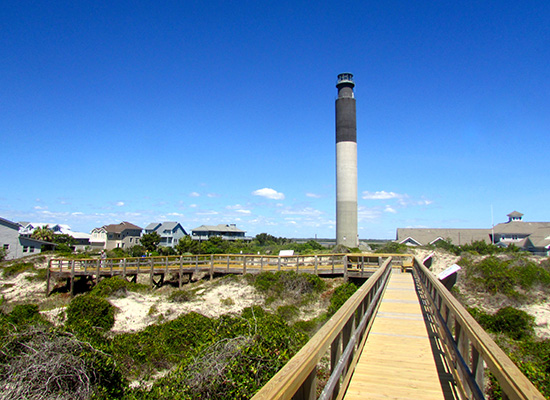 Oak Island & Caswell Beach
Oak Island & Caswell Beach
Salty ocean air and colorful coastal views are just two reasons to call Oak Island home.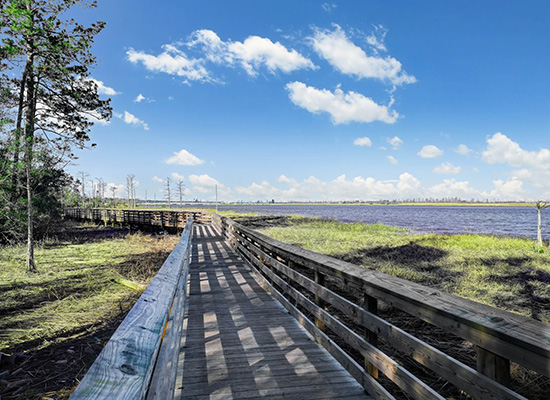 Leland/Winnabow
Leland/Winnabow
Just outside of Historic Wilmington, Leland has access to all the city has to offer with the comfort of a small town. You will find large planned neighborhoods along with smaller established communities.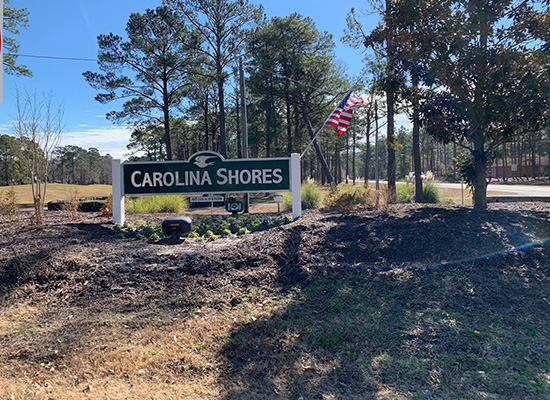 Calabash/ Carolina Shores
Calabash/ Carolina Shores
Calabash boarders the South Carolina for easy access to the nightlife of Myrtle Beach and is also know as the "Seafood Capital of the World".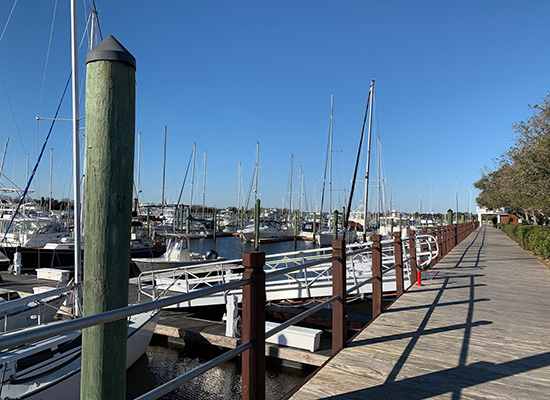 Southport
Southport
Fort Fisher Ferry, Bald Head Island Ferry, restaurants, Yoga dock, Amuzu Theatre, waterfront, Farmers Market, pier, fort Johnston Museum, Maritime Museum, Jetport, Brunswick Little Theater.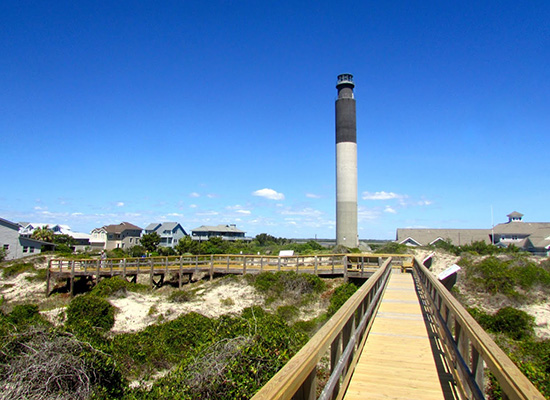 Brunswick Coastal Areas
Brunswick Coastal Areas
The Southeastern coast makes up Brunswick Coastal and these islands feature sandy white powder beaches, bright blue water, and amazing red and gold sunsets.
Wilmington Area
Wilmington Area
Perched on the Cape Fear River, Downtown Wilmington offers a mixture of residential and commercial properties. The cobblestone walkways and iron gates along the riverfront streets give a glimpse into the history of the bustling town that has been revitalized with recent renovations.