The Southeastern coast makes up Brunswick Coastal. These islands feature sandy white powder beaches, bright blue water and amazing red and gold sunsets. North Carolina Brunswick Beaches, and Brunswick Islands are amongst the most beautiful on the east coast.
Other beach communities have a lot of traffic and noise due to increased development and commercialism, but you won't find high rises and buildings or the bright glow of neon lights along our area of the NC coast.
If it is your first time experiencing the wonders of the brilliant stars in a black sky over the ocean or if it has just been so long that it seems new to you, you can actually see at the sky at night and discover (or rediscover) how vividly the bright stars can shine.
Brunswick Coastal Area Communities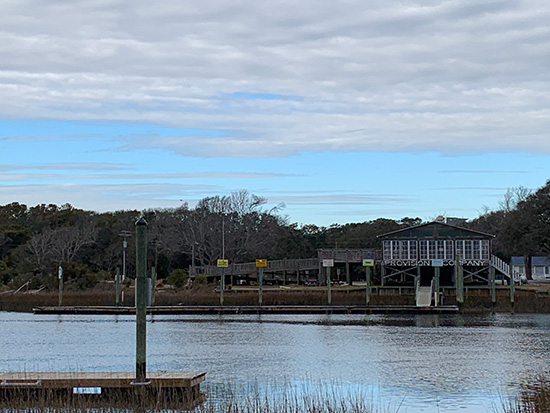 Holden Beach
Holden Beach
Holden Beach prides itself on being family friendly. A mostly residential island community, it's small on commercial areas, but big on relaxation, blue skies, and family fun. This vibrant and environmentally friendly community features summer concert series, sea turtle sanctuary, and an electric vehicle station.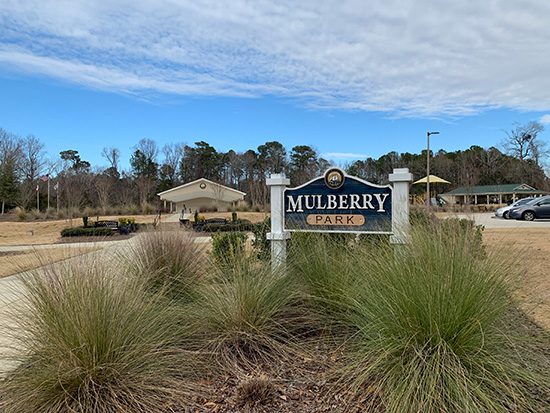 Shallotte
Shallotte
Gateway to the Brunswick Islands, Shallotte is rich in commercial areas, as well as outdoor adventures. Surrounded by more than 30 championship golf courses within a 20-mile radius, Shallotte offers lots of outdoor activities including boating, paddlesports, kayaking, fishing and charters, zip lines, and nature abundant parks.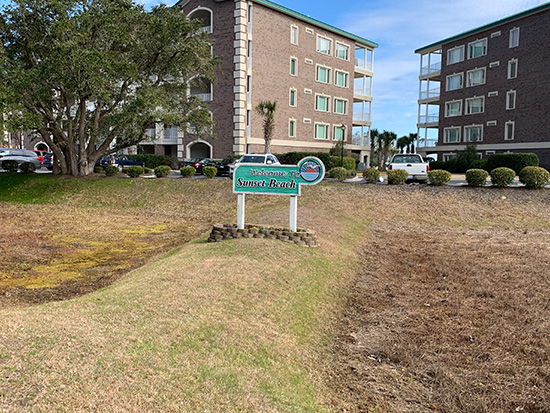 Sunset Beach
Sunset Beach
It's no coincidence this community is named Sunset Beach.   The smallest island community of the Brunswick County barrier islands is not only home to breathtaking sunsets, but also home to Ingram Planterium, a civil war blockade runner wreck, and a pontoon swing bridge museum.  From Sunset Beach, you can visit Bird Island and Goat Island, two undeveloped islands that are inhabited by wildlife.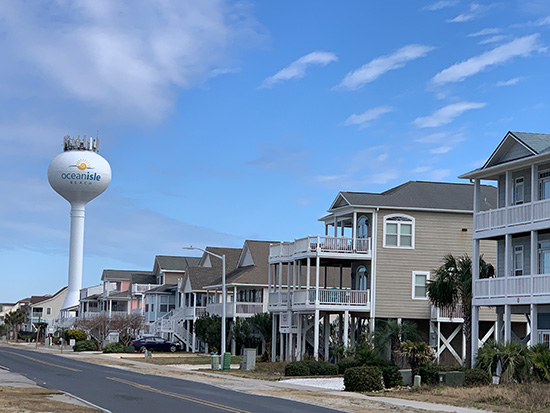 Ocean Isle
Ocean Isle
Ocean Isle offers oceanfront homes, small fishing cottages, resort style neighborhoods and everything else in between! Home of the NC Oyster Festival and Silver Coast Winery, other Ocean Isle Beach highlights include a free summer concert series, Museum of Coastal Carolina, and turtle watching.