Calabash boarders the South Carolina for easy access to the nightlife of Myrtle Beach and is also know as the "Seafood Capital of the World".
Calabash/Carolina Shores Communities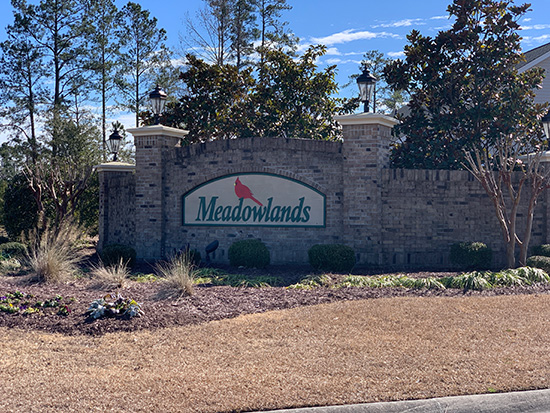 Meadowlands
Meadowlands
Just 15 minutes north of North Myrtle Beach, Meadowlands offers a public golf course, fitness center, and swimming pool.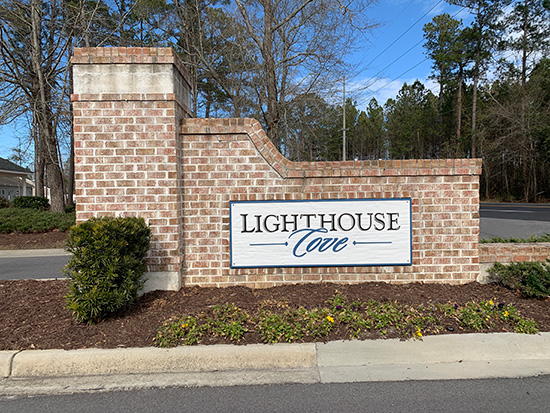 Lighthouse Cove
Light House Cove
The quaint community of Lighthouse Cove is centrally located between Highway 17, downtown Calabash, and Little River, SC.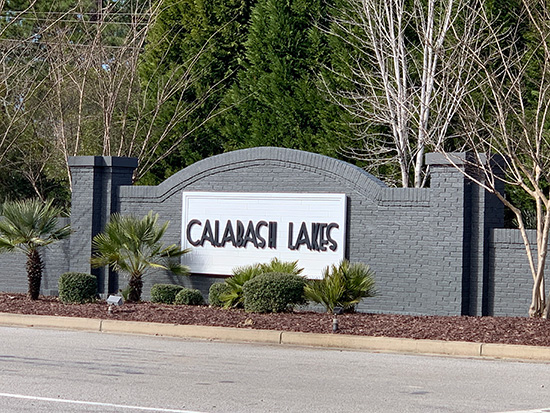 Calabash Lakes
Calabash Lakes
Conveniently located to seafood restaurants and boutique shopping, Calabash Lakes is an active lifestyle community with swimming pool, clubhouse, tennis courts, and social events.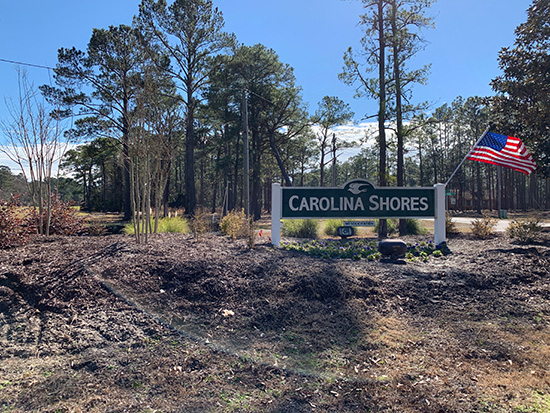 Carolina Shores
Carolina Shores
Lovely wooded park-like community with homes built around nature and an 18 hole golf course. An energetic community with tennis courts, bocce ball courts, swimming pool, picnic area, and library. The community is centrally located to the town of Calabash which offers great eateries and shopping.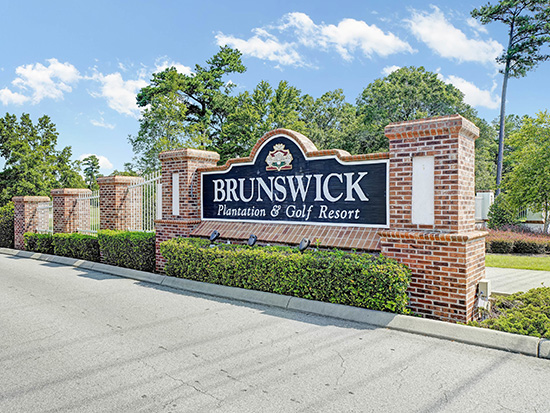 Brunswick Plantation
Brunswick Plantation
Gated community located only minutes to North Myrtle Beach, the community offers golf, pools, fitness center, and restaurants. There are single family homes, condos and town homes for a variety of lifestyles.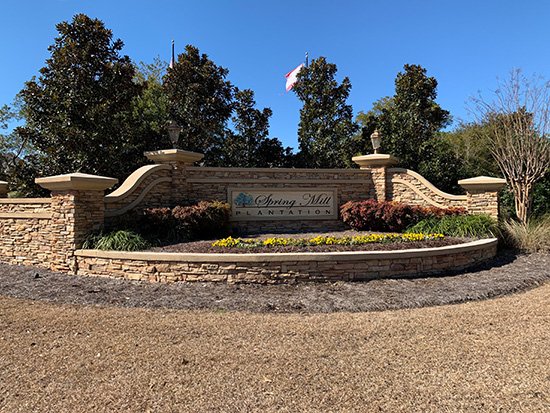 Spring Mill
Spring Mill
This newer neighborhood is located just minutes from North Mrtyle Beach. Residents enjoy an active social community with a fitness center, clubhouse, and swimming pool.