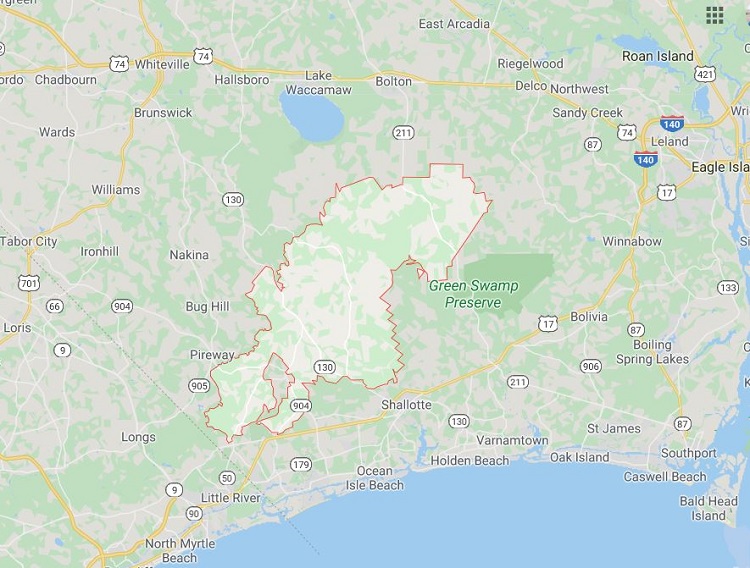 In this edition of Cracking the Zip Code, I decided to explore a lesser known and more rural area of Brunswick County. Established on November 17, 1884, Zip Code 28420 is the community of Ash. For those who are familiar with, or have at least heard of, Ash, NC, it will probably come as no surprise that Ash has a 100% rural population (www.city-data.com).
Covering just a hair over 140 square miles, there are only about 4,000 residents in this zip code. But, the very low population density (27 people per square mile) seems to help keep the number of registered sex offenders to a minimum as well (www.city-data.com). So, that's good to know.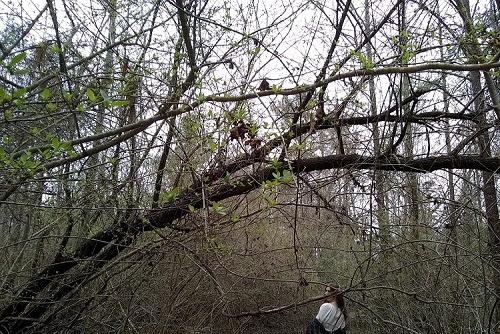 Some unique facts about 28420 (compared to other Brunswick County zip codes): It is the largest zip code in square miles (Leland is second by 1 square mile), it is completely north and west of Highway 17. It fully contains another zip code: 28452.
But what I found to be the most interesting fact about 28420, which perhaps explains its low population, is that 28420 is home to Myrtle Head Savanna, a 72-acre long leaf pine savanna. The Nature Conservancy bought the land from Georgia Pacific Corporation in 1990 in order to preserve the savanna native plants. Part of the greater Green Swamp, Myrtle Head is home to several species of Orchids, Venus Flytraps, and Pitcher Plants (www.aos.org). I sensed a road trip coming on!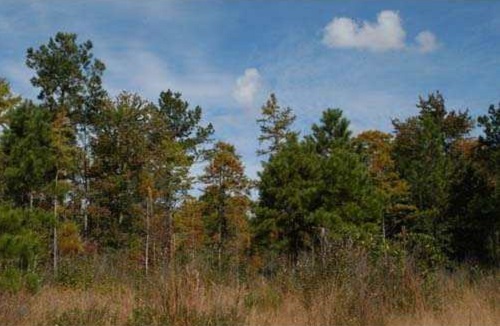 Fascinated by this ecological preserve, my daughters and I jumped into my tiny car and followed my Google Maps guide to the middle of Nowhere. Okay, so I wasn't expecting to find a neon sign flashing "Welcome to Myrtle Head Savanna – Open Year-Round." I also wasn't too keen on the very long, muddy path which Google insisted was our destination. I suspect that we at least stepped on the outer edges of the savanna. There may be a follow up story to this as I hope to reach someone with the Southeast Coastal Plains group who can perhaps guide me to and through the savanna while the orchids are in bloom!
If you would like to discover more about Myrtle Head Savanna and see some lovely pictures, visit https://www.orchidconservationcoalition.org/pr/myrtleheadsavanna.html
So, what's in Your zip code?
About Nolan Formalarie
Nolan Formalarie has been in the North Carolina Real Estate Industry for over 8 years and enjoys every minute of it. He is involved in every aspect of the industry including selling and purchasing residential property, home watch services, property management, association management and construction.