The Brokers at DiscoverNChomes are baking up a storm preparing their tried-and-true, favorite cookie recipes for your taste bud delight!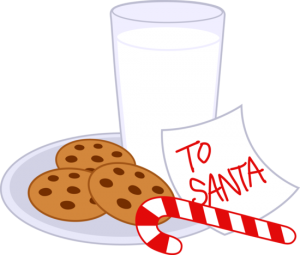 If you are searching for a new recipe to set out for dear old Santa or you just like cookies, then come join us Saturday, December 7th, 2019 from 11:30 to 1:30 to sample some great cookie recipes! Look for our Cookie Emporium set up  in front of
Brunswick Pawn, 4901 E. Oak Island Drive,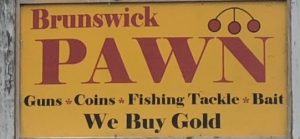 Cast your ballot for your favorite cookie and you will be entered into a drawing for a $200 VISA Gift Card!  Double your chances of winning by bringing a nonperishable food item for donation to Matthew's Ministry!
Food Changes Lives

Most Needed Items Include:
About Nolan Formalarie
Nolan Formalarie has been in the North Carolina Real Estate Industry for over 8 years and enjoys every minute of it. He is involved in every aspect of the industry including selling and purchasing residential property, home watch services, property management, association management and construction.