One of the unexpected benefits of Covid-19 for some is the convenience of working from home. While the distribution of a vaccine meant offices opened up for many people, for others, working from home was here to stay, at least for a few days a week. This shift to a hybrid workweek has also changed home buyer preferences, and demand for homes in Southport, North Carolina has increased as people from cities have sought out more tranquil home settings by the shore.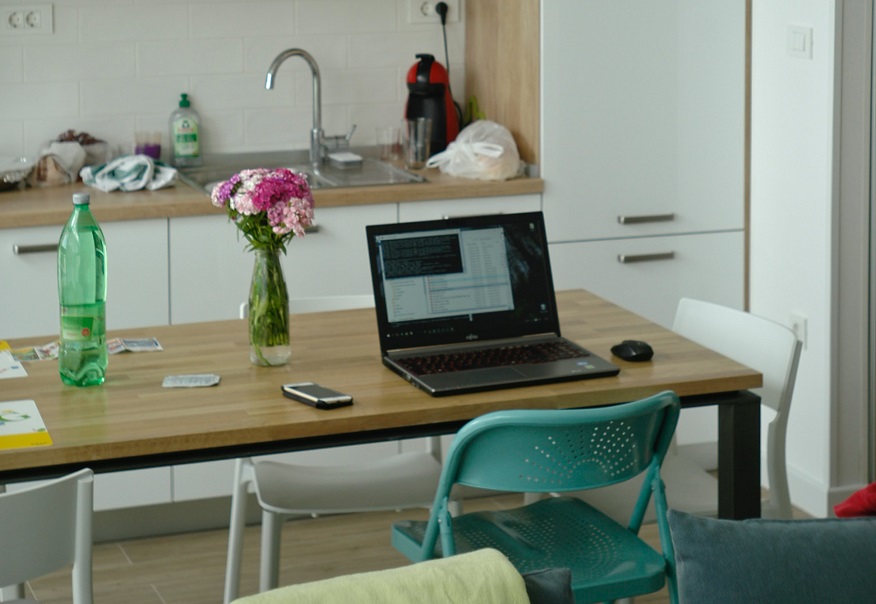 In fact, home prices in Southport have gone up more than 14 percent during the last year according to data from Zillow. As people settle into the post-vaccine mindset with a different way of working and living, sellers are asking how this will shift what homebuyers want. 
Less commute time, more staycation time
It used to be that proximity to work was a factor when picking a home, but now, access to nature, more of a suburban setting, or getting more home for money may take precedence. It's a shift that has made waves: In 2018, nearly 4 percent of the U.S. workforce was home-based, in May 2021, Gallup noted that more than 70 percent of white collar workers are now home-based. If you're spending most of your time at home, amenities like a backyard, extra bedrooms, and a quiet setting to work in are more important than access to freeways and spending less time traveling to work. Commuting may still be a factor in what buyers are looking for in a home, but the 9-5 workweek is now a 3-2-2 work week for many: three days at the office, working remotely two days, and then weekends off at home, or somewhere nearby with easy access to nature or recreational activities. 
Show me the home office
While in the past a home office might have been a 'nice to have' feature in home marketing, post-Covid-19 buyers are asking to see the home office as almost a necessity just as they would an extra bedroom or dedicated laundry room. In fact, in a recent report from the real estate experts at HomeLight, nearly 60 percent of them said that a dedicated home office is among the top home buying trends in their markets. If you are trying to make your home more appealing to a buyer, adding a home office may be one of the fastest ways to increase its marketability, for example, with just a few organizational changes to an extra bedroom. 
Home offices are hybrid, too
If a home office will only be used a few days a week, some buyers may look for an office that has a dual purpose as an extra bedroom, or workout room (pointing to another trend that came from Covid-19 when gyms closed). What does this look like? Buyers will appreciate seeing closets transformed into work nooks, daybeds that can be concealed as couches when not in use, or storage for office necessities like a printer and router in a closet. The important home office must-haves are that it's private, ideally has access to natural light, and has the option to only be used as an office when necessary, with a backdrop that can have a professional transformation for frequent video calls.  
It's unclear how long the hybrid workweek will last, but in the meantime, homebuyers are prioritizing amenities that can both help them focus on work, and then quickly move into relaxation mode. 
If you are interested in buying a home in the Brunswick area in North Carolina, check out our search page.
About Nolan Formalarie
Nolan Formalarie has been in the North Carolina Real Estate Industry for over 8 years and enjoys every minute of it. He is involved in every aspect of the industry including selling and purchasing residential property, home watch services, property management, association management and construction.