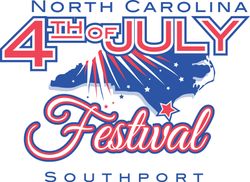 The 4th of July Festival is on this year.  Oak Island will be tag teaming with Southport to bring as many events as possible to locals and visitors.
Sadly, some events like the Firefighter's Competition and certain children's events will not be available this year, but they are on the slate to return in 2022.
Music, of course will be everywhere!  Middleton Park on Oak Island, Fort Johnston, and Southport area businesses will be hosting a variety of local and regional bands.
And don't forget about the Fireworks!  This year will include two fireworks displays both launched from the Oak Island Pier.  The July 1st fireworks will commemorate the Town of Oak Island's consolidation anniversary while the July 4th will clearly celebrate our nation's independence.
For more information about events, performers, and even food vendors, visit www.nc4thofjuly.com.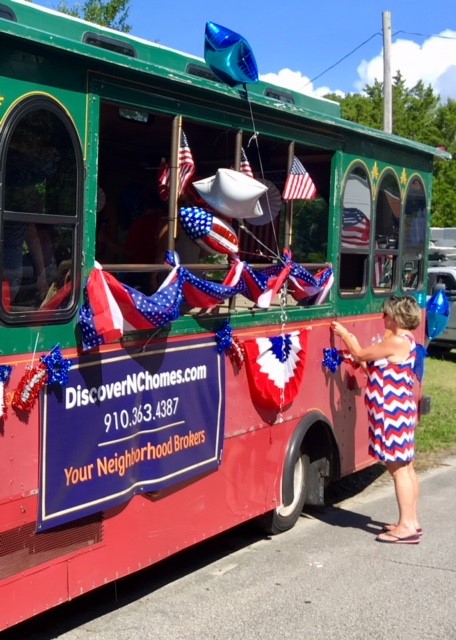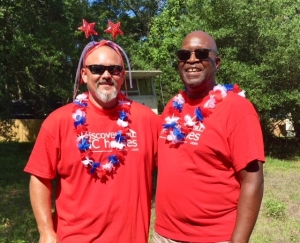 About Nolan Formalarie
Nolan Formalarie has been in the North Carolina Real Estate Industry for over 8 years and enjoys every minute of it. He is involved in every aspect of the industry including selling and purchasing residential property, home watch services, property management, association management and construction.