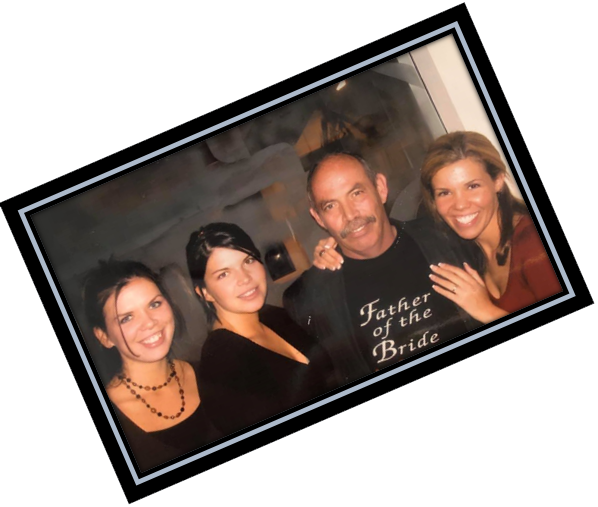 It's not that you forgot you have a Dad; you just forgot what time of year it is. Mid June already! Didn't we just celebrate Valentine's Day? Oh, yeah, that was the last Greeting Card Holiday for which we could actually gather!
Mother's Day and Birthdays have all been virtual celebrations, so perhaps, we just thought maybe we would celebrate Dad the same way. But, restrictions are slowly being lifted, and we may be able to see Dad in person; if only from 6 feet away.
Now comes the next conundrum……what can I get Dad on this short of notice? The web is always a good resource for gift ideas and shopping, but there may not be time for shipping. So, to prevent another wave of panic buying, click here for a list of ideas that you can pick up on your way to Dad's house…….Ideas range from Gift cards to Subscriptions to Memberships to Hot Sauce. Hey, don't sweat it too much though; Dad's greatest gift will likely be your presence.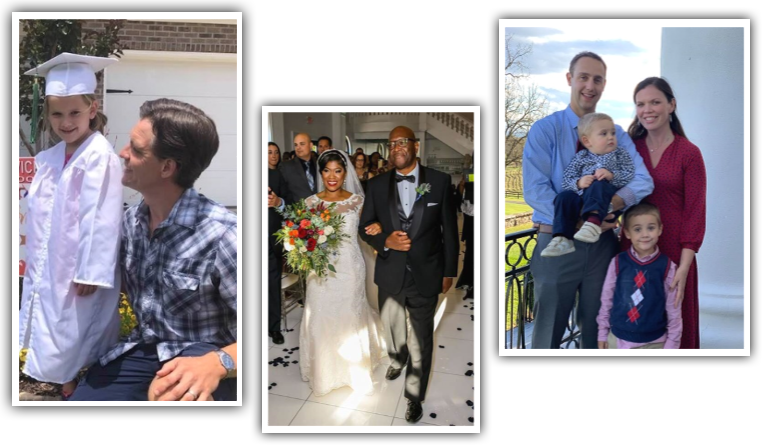 Happy Father's Day to All!
Kathie Lee
About Nolan Formalarie
Nolan Formalarie has been in the North Carolina Real Estate Industry for over 8 years and enjoys every minute of it. He is involved in every aspect of the industry including selling and purchasing residential property, home watch services, property management, association management and construction.