I feel pretty secure about putting this on the record:  DiscoverNCHomes.com is the only real estate agency in the area with a Grammy Winning Recording Artist on our team!  Yes, that Grammy Award.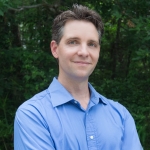 Last year, John Dooley of The Dooley Group, and his fellow Boston Modern Orchestra Project cast members received a Grammy for Best Opera Recording of "Fantastic Mr. Fox."  The opera is composed by Tobias Picker and is based on the children's novel by Roald Dahl.  Following the group's win, COVID took over the main stage of the world's theatre and brought live performances to a screeching halt.
Now at last, with COVID restrictions easing, John has been able to renew his passion with Opera Wilmington.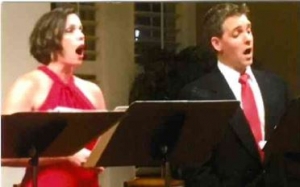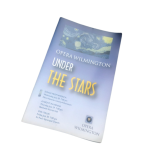 Last night, July 28th, John was featured in a production of Under the Stars: Songs from America. If you missed out on last night's show, Opera Wilmington will be hosting two more events.  A Night in Vienna, will be performed tonight, July 29th, and Viva Italia! will be on stage tomorrow night, July 30th. Both of these productions feature John's equally talented wife (and Dooley Group team member), Shannon.
Discover more about these productions at Opera Wilmington Upcoming Events.
About Nolan Formalarie
Nolan Formalarie has been in the North Carolina Real Estate Industry for over 8 years and enjoys every minute of it. He is involved in every aspect of the industry including selling and purchasing residential property, home watch services, property management, association management and construction.