RiverSea Plantation is a beautiful gated/amenity based community that borders the Lockwood Folly River. "The Village" offers well-built, all brick patio homes with smaller home-sites for minimal grounds maintenance. The custom build side of the community offers large home-sites nestled amongst indigenous hardwoods and the natural contour of the Lockwood Folly River. Included in the affordable price point are first class amenities such as elevated boardwalks, indoor/outdoor pools, and a tennis court. The central location within Brunswick County makes this a truly desirable area.
RiverSea Plantation offers a variety of housing options as well as an array of social and active-lifestyle events.  Residents enjoy the great outdoors on the miles of nature trails, community park, outdoor swimming pool, and tennis courts.  A community boat ramp on the Lockwood Folly River gives residents convenient access to the Intracoastal Waterway.   Residents can also take advantage of the indoor facilities such as the fully-equipped fitness center, clubhouse social area, and the indoor swimming pool.  RiverSea Planation has a lifestyle and a home style for everyone!
RiverSea Plantation has a proactive Board of Directors.  Take a look at some of the items that have been marked the property owners' "honey do" list.
Plywood removed from Lockhaven bridge decking
Tennis and pickle ball court drainage
Tennis/pickle ball resurfacing project
Boardwalk Repair/Maintenance Program
Community Care and improvements like these make RiverSea Plantation a sought-after community.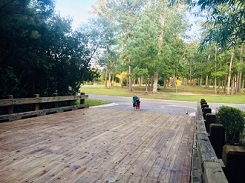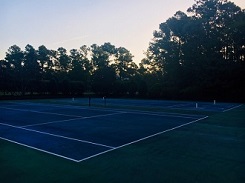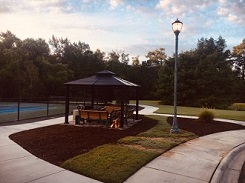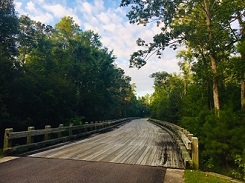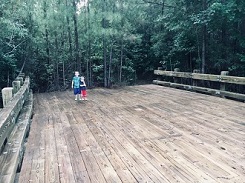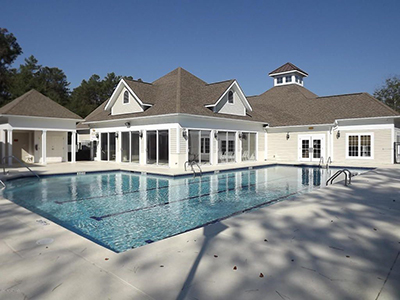 Clubhouse: Community clubhouse and pool.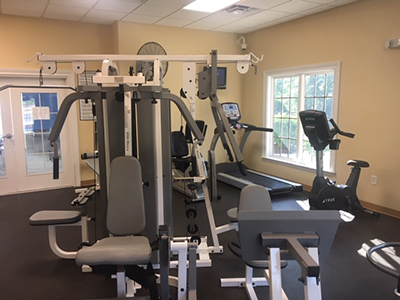 Fitness: Community fitness center.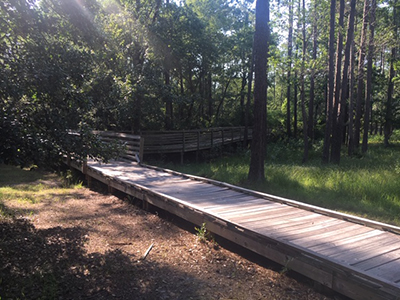 Trails: Community boardwalk.
* * * * *
RiverSea Plantation MarketWatch
Good news for RiverSea Plantation land and home sales! While the number of homes sold did not change between 2019 and 2020, the average sales price increased by over $48,000.00. That higher sales price was achieved in less days. The average days on market dropped by 72 days. That's over two months!
Vacant land in RiverSea has experienced a significant increase in sales between 2019 and 2020. The number of lots sold more than doubled and sold quicker. The average days on market dwindled by 43 days. The average sales price dipped almost $4,000.00, but the price per acre increased over $3,000.00.
In 2020, the Amazing Brokers at DiscoverNChomes sold 62% more listings than in 2019!! We ranked number one as the highest listing and selling agents in the RiverSea community!
If you have been thinking about selling your home or lot, call us today to Discover the Listing Difference!

Source: BCAR MLS 12/31/2020
River Sea Plantation is seeing a lot of new construction activity, becoming a community and a true neighborhood!
River Sea Plantation still has superior home sites that can be purchased for $10-15,000! From a real estate perspective, this community is booming. At least eight new homesites with fresh flags on them are ready for clearing and construction. This means a total of 20 homes for the community. RiverSea Plantation is truly rising in the ranks, and with activity like this, the year 2020 will be an incredible year!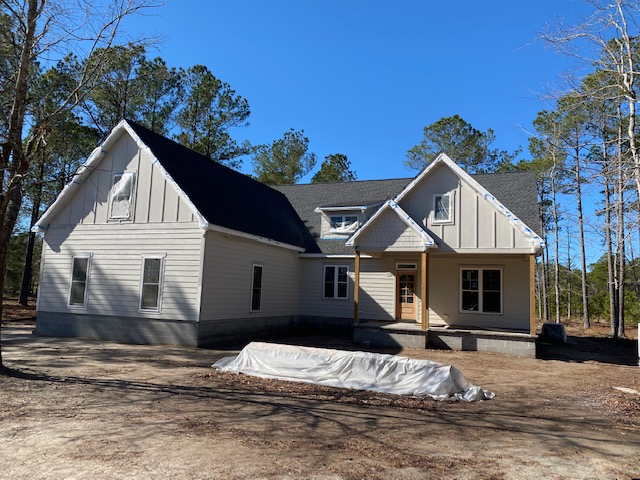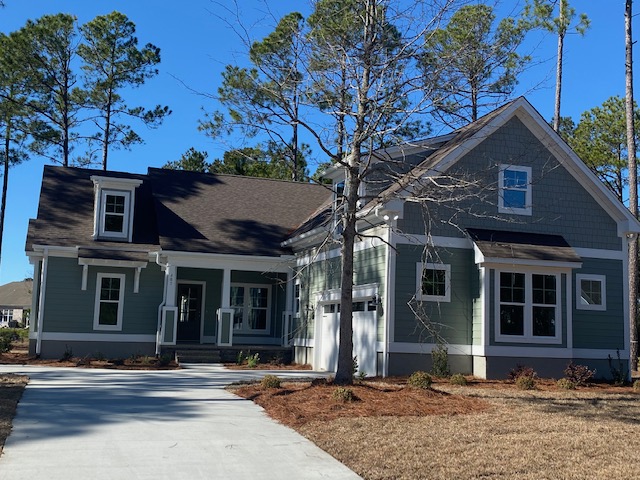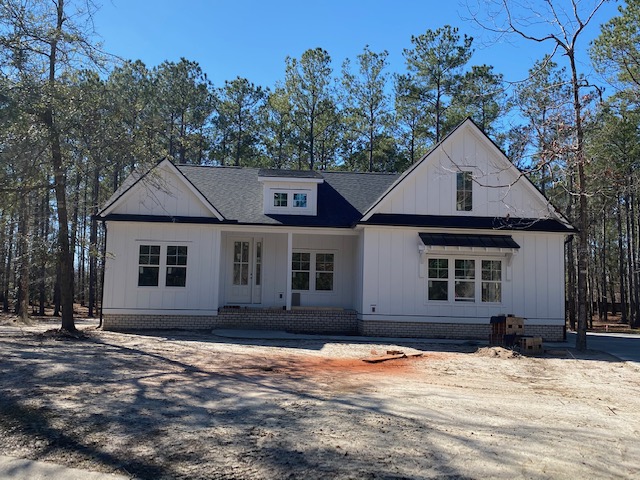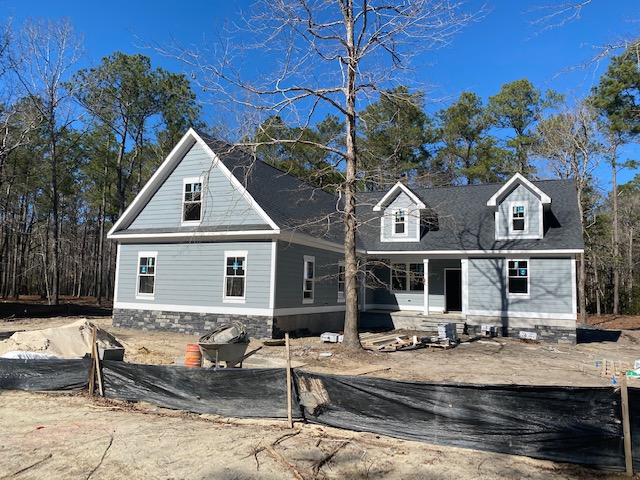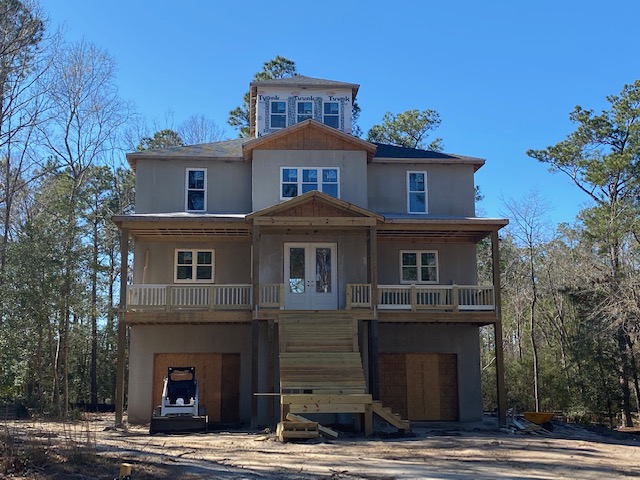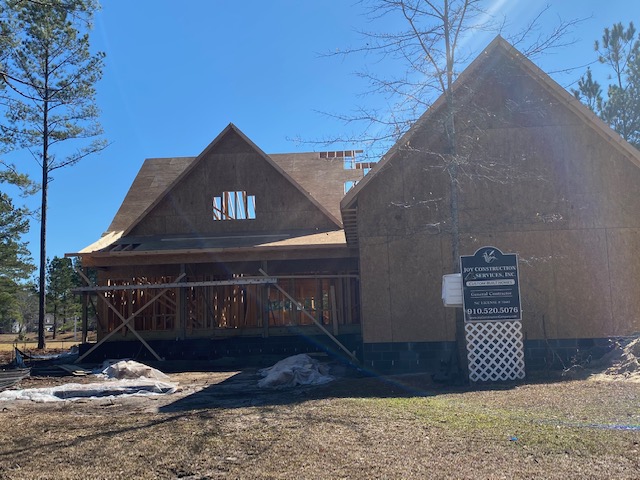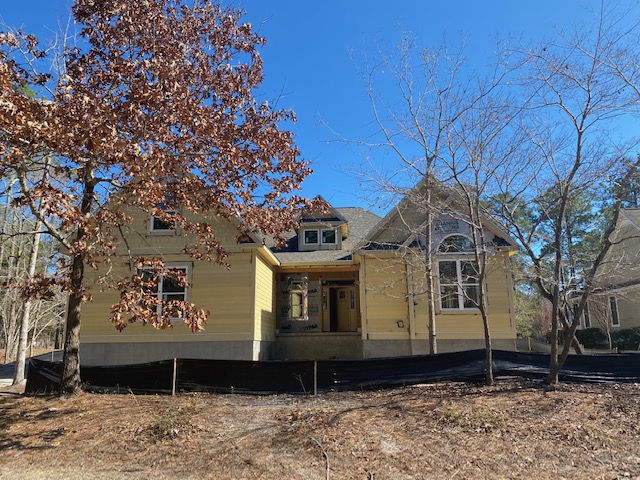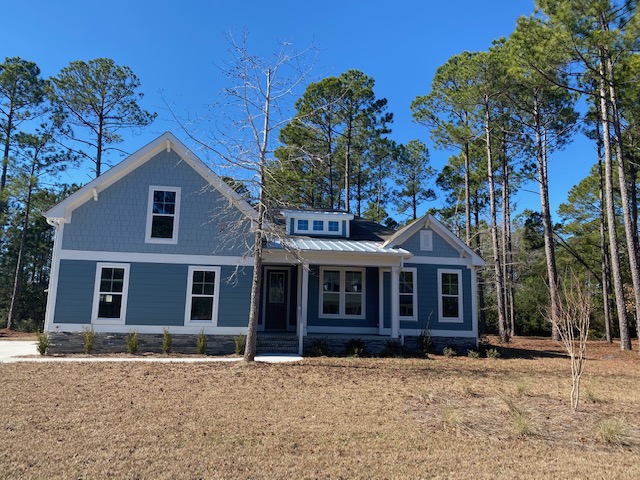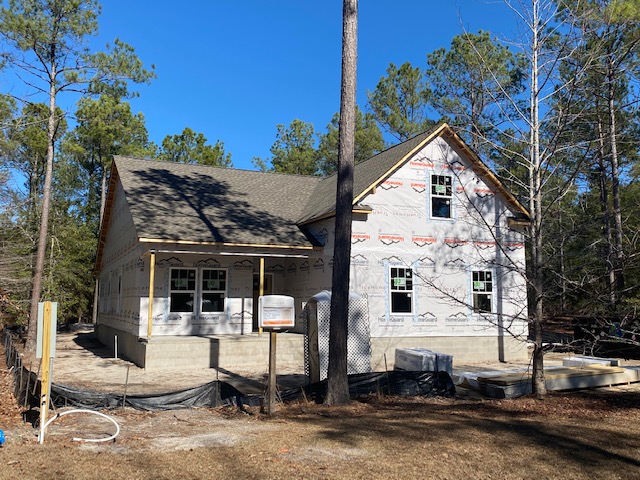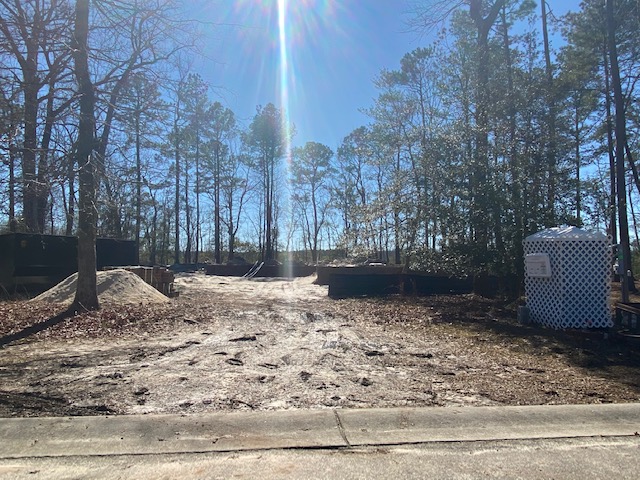 River Sea Plantation has one of the best kept amenity secrets in Southeastern NC: it's gorgeous elevated boardwalk trails! Through wilderness, marsh savannahs and lookout areas over the incredible Lockwood Folly River, it's the perfect way to enjoy the mild NC seasons. As a resident I would compare the boardwalks in River Sea to the finest state park trail systems both Carolinas have to offer.
The absolute neatest thing about them is one minute you feel like you are walking through an almost dense rain forest, and then, you pop out into a marsh savannah full of coastal grasses and cypress trees. There are 2 main lookout points over the Lockwood Folly River with plenty of views of the river in other areas. As a walker, a dog owner and a Dad of an active 5-year old and 2-year old, these boardwalks are priceless to me!
Check out the pictures of our recent walk.  Don't let River Sea Plantation fool you. It has some of the coolest amenities our county has to offer.