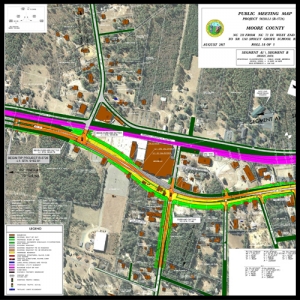 After a nearly 2-year delay, the proposed widening of N.C. 211 project looks like it will continue this fall 2021 due to a NCDOT funding increase.
This project consists of widening N.C. 211 to a four-lane highway from NC 906 which is Midway Rd. to NC 87 River Rd. The restart date is currently scheduled for Tuesday, November 16th which will be a relief to many in Southport and Oak Island as it is towards the end of our tourist season.
This is a much-needed improvement to our highway infrastructure as it will hopefully elevate the "bottle neck" that downtown Southport experiences at certain times. My personal opinion is this will help direct traffic towards Midway Rd. changing the traffic pattern.
About Nolan Formalarie
Nolan Formalarie has been in the North Carolina Real Estate Industry for over 8 years and enjoys every minute of it. He is involved in every aspect of the industry including selling and purchasing residential property, home watch services, property management, association management and construction.