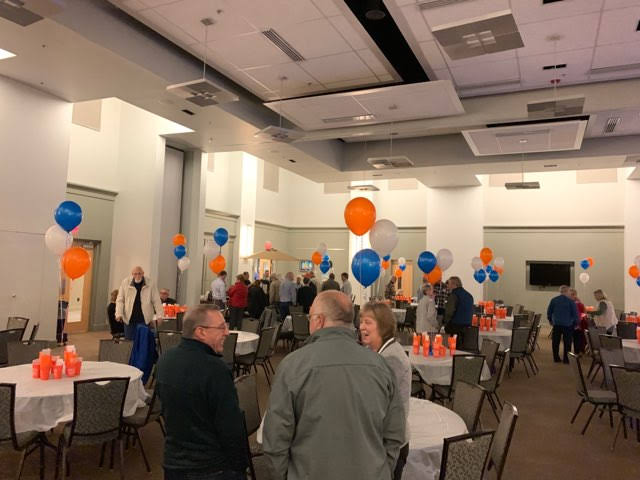 Over 200 friends and family joined us for our First Annual Customer Appreciation Event. Guests were treated to a delicious meal catered by Terry's NC Barbecue. Check Six Brewery provided adult beverages and Rocco Matarese brewed up some specialty coffees. DJ Z rocked the dance floor and brewed up a little karaoke at the end of the night!
Thanks to all of our customers, affiliates, and fellow realtors for helping us make 2018 a phenomenal year. We look forward to a successful 2019!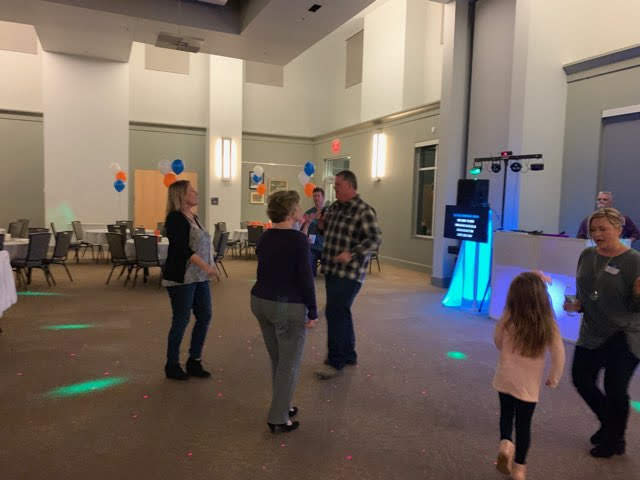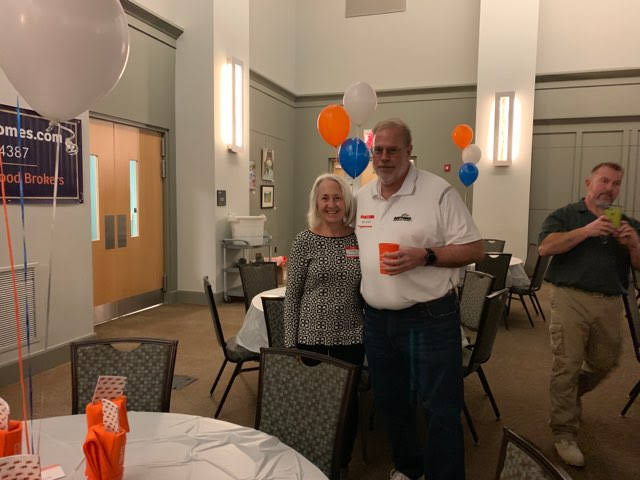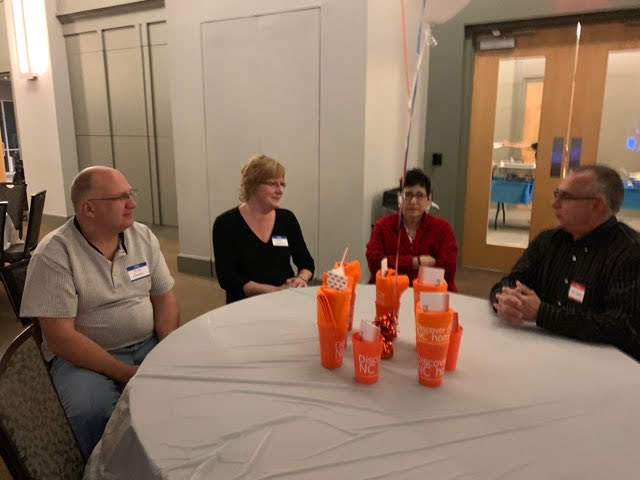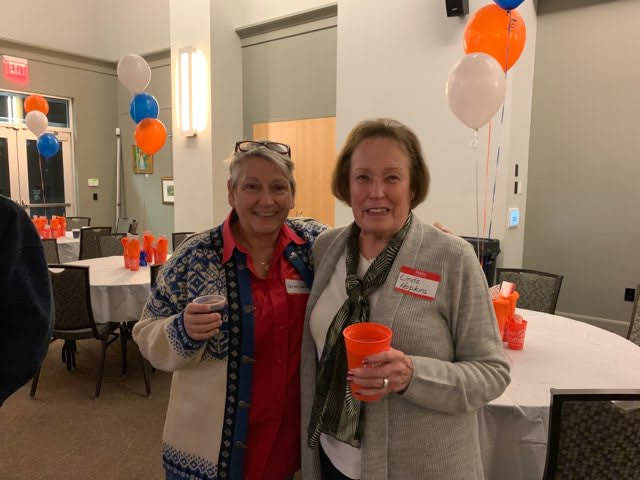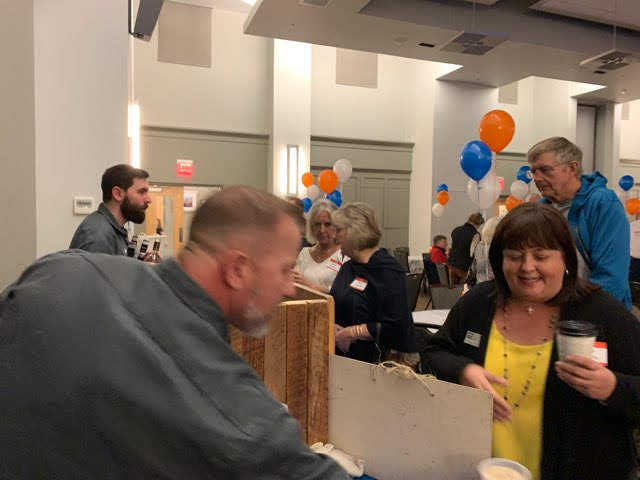 About
Nolan Formalarie has been in the North Carolina Real Estate Industry for over 8 years and enjoys every minute of it. He is involved in every aspect of the industry including selling and purchasing residential property, home watch services, property management, association management and construction.