Coastal Gardening
I know it's December and the weather outside is probably frightful depending on where you live. For many years I lived in Albany, New York where it snows in December and a surplus layer of cloths is needed to stay warm. Yikes!
Of course living on the North Carolina Coast is totally different. Fall and winter temperatures are usually mild on the coast. Great beach weather too! Would you believe just a few days ago I wore shorts while pulling weeds from my flower beds? BTW..I'm still catching up on weed patrol from this past summer. But, chickweed and other winter weeds are starting to germinate too! I'm pulling them so they don't seed and spread this spring. I also laid weed mats and a light layer of stone around shrubs and perennials to prevent future weed growth. During the summer I'll spray weed killer to address all those weeds that most certainly will be back!
Here are some pictures of my recent garden work.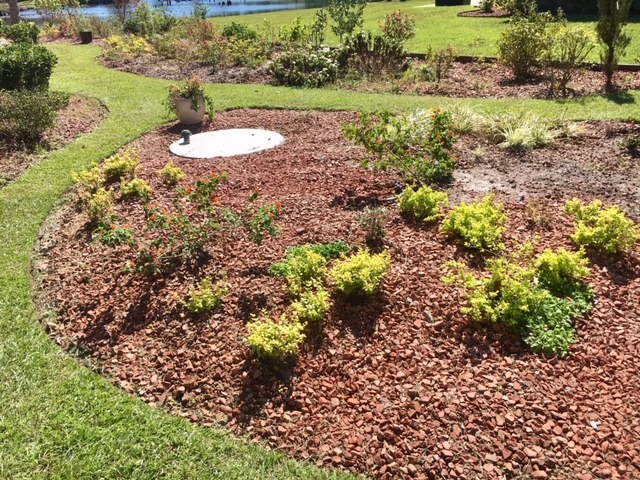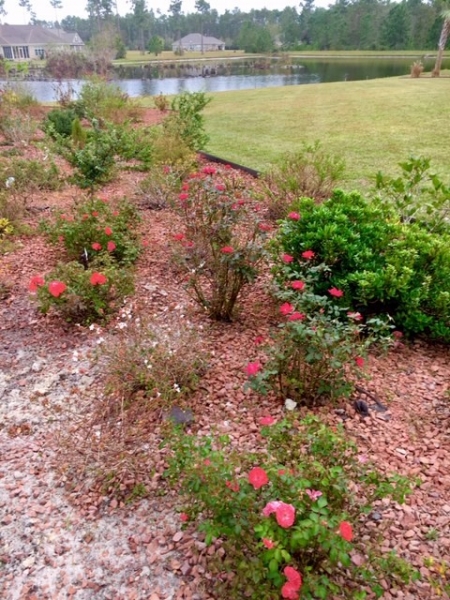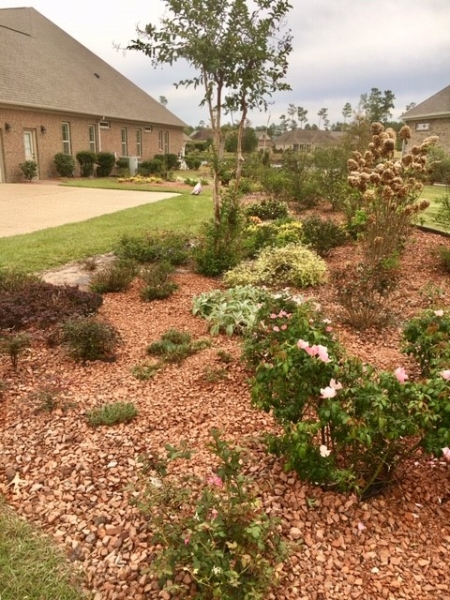 What are your ideas about weed maintenance?
HAPPY GARDENING!
Artis Reed, Realtor
About
Nolan Formalarie has been in the North Carolina Real Estate Industry for over 8 years and enjoys every minute of it. He is involved in every aspect of the industry including selling and purchasing residential property, home watch services, property management, association management and construction.