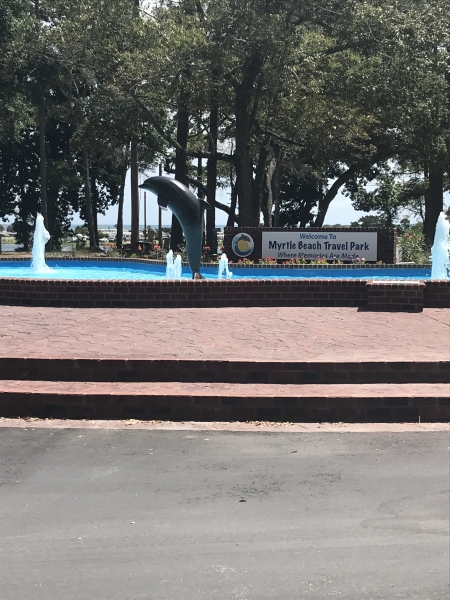 RV Life
My husband and I bought a travel trailer this year and we have taken it on several small trips, mostly to Myrtle Beach. Myrtle Beach Travel Park is our favorite so far. Not only is it close to home, but there is so much to do that you never have to leave the campground.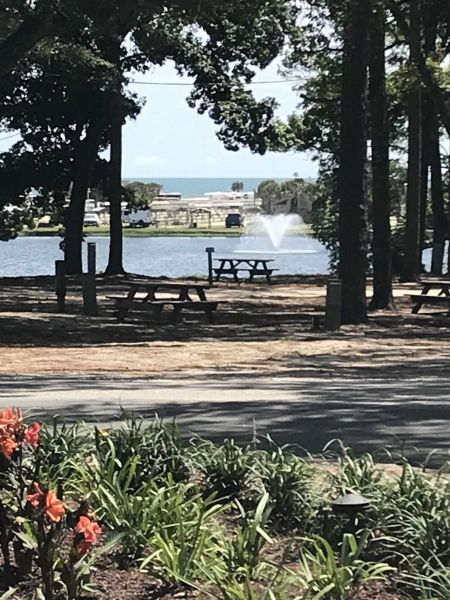 It's on the beach, it has an indoor and an outdoor pool with a lazy river, there is an arcade, snack shop, and store on the property, and a breakfast house that serves breakfast every morning. It is even pet friendly so you can bring your sweet fur babies with you. Having internet on site allows us to work so we can stay and play longer. The people you meet are great and we all feel like one big happy family. My favorite thing about camping, though, is that it has got us out of the rut of everyday life and has brought us closer together. We are looking forward to many more adventures!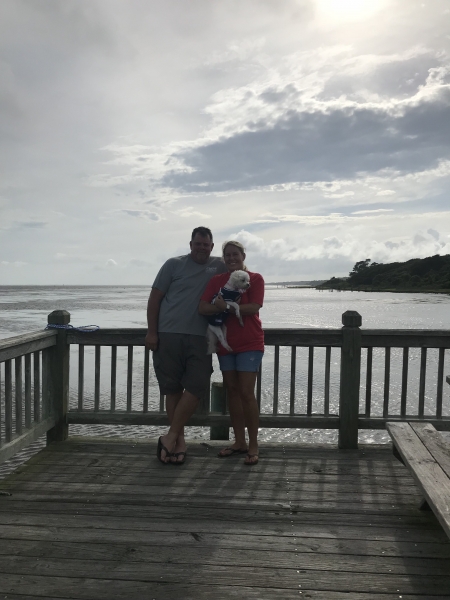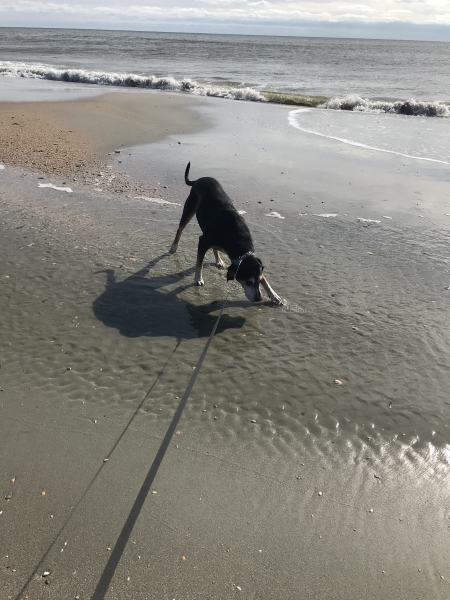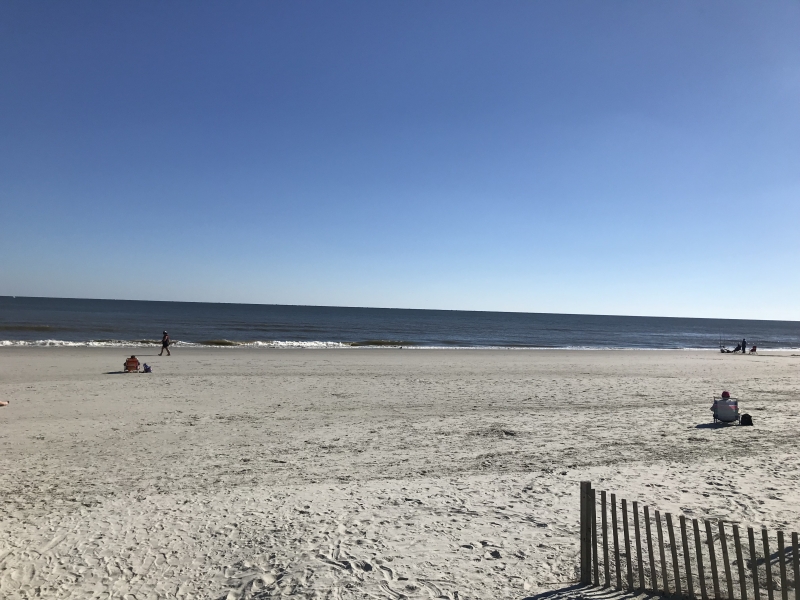 Sherry Inman
About
Nolan Formalarie has been in the North Carolina Real Estate Industry for over 8 years and enjoys every minute of it. He is involved in every aspect of the industry including selling and purchasing residential property, home watch services, property management, association management and construction.