Thalian Hall, Pier 33 Entertainment Venue, Azalea Festival, The Wilson Center, Battleship NC, Cotton Exchange, Bellamy Mansion GREENFIELD GRIND SKATE PARK, UNCW, Althea Gibson Tennis Complex, RiverFest, and Screen Gems Studio.
Wilmington Area Communities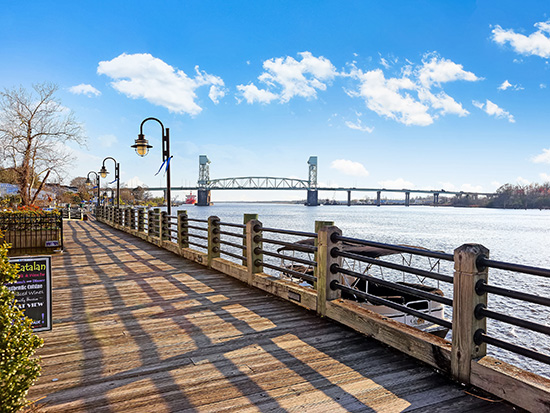 Historic/ Downtown Wilmington
Historic/ Downtown Wilmington
Perched on the Cape Fear River, Downtown Wilmington offers a mixture of residential and commercial properties. The cobblestone walkways and iron gates along the riverfront streets give a glimpse into the history of the bustling town that has been revitalized with recent renovations.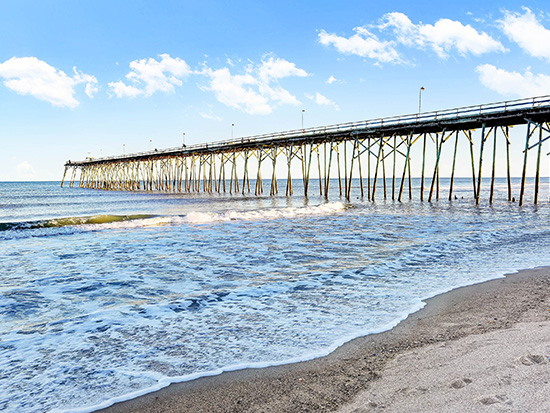 Kure Beach
Kure Beach
Home to the oldest fishing pier on the Atlantic Coast, Fort Fisher Historic Site, Fort Fisher Aquarium, Fort Fisher Ferry, Fort Fisher State Rec Area.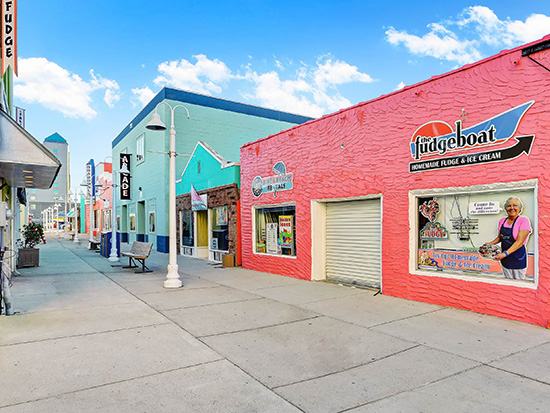 Carolina Beach
Carolina Beach
Carolina Beach offers a seaside boardwalk, miles of beautiful beach, world-class fishing, festivals and events. Don't forget to stop by Britts donuts for one of their infamous treats.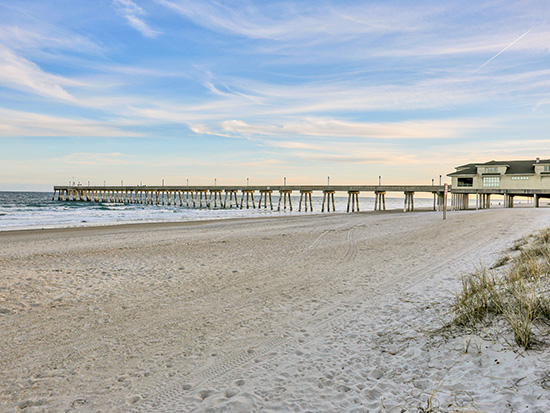 Wrightsville Beach
Wrightsville Beach
Known for its surf competitions and laid back vibe, Wrightsville Beach attracts beach goers year round. A variety of water sports and activities can be found throughout the island along with several parks making it a great location to enjoy the outdoors.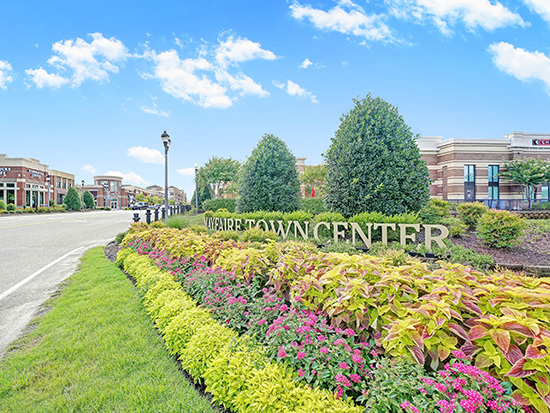 Landfall
Landfall
Just minutes from Wrightsville, Landfall is home to impressive properties and amenities including two private 18 hole golf courses. The gated community offers a wide variety of subdivisions and easy access to shopping, and restaurants, the ocean and Intracoastal Waterway.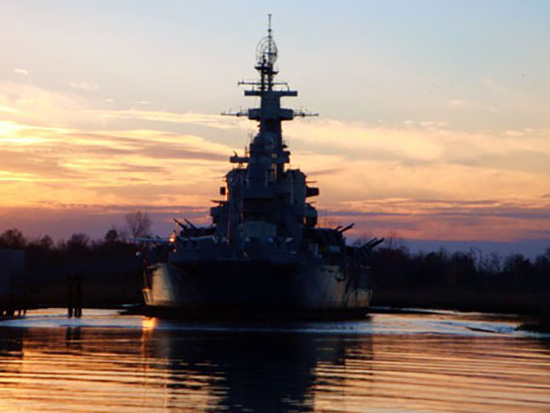 Wilmington
Wilmington
Wilmington Municipal Golf Course, City of Wilmington Inland Greens Park and Golf Course, Thalian Hall, Pier 33 Entertainment Venue, Azalea Festival, The Wilson Center, Battleship NC, Greenfield Grind Skate Park.
WILMINGTON AREA HAPPENINGS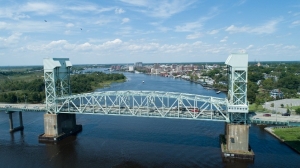 The Wilmington Metropolitan Planning Organization is seriously considering a toll bridge.  Yet Wilmington Mayor Bill Saffo is hoping to keep the Cape Fear Memorial Bridge free of charge.  Click here to read more on the cons and pros of implementing a toll on the new bridge.
Tired of feeling cooped up? Aren't we all? Phase 2 of the Stay-At-Home order does not mean you have to stay in your home full time. There are some wonderful, open air venues to explore in Wilmington. For instance, consider a trip to Airlie Gardens.
Airlie Gardens is a non-profit organization dedicated to preserving the historic public garden. The 67-acre property consists of gardens, seasonal flowers, walking trails, historic structures, art gallery, and a seasonal Butterfly House. The grounds have hosted weddings and filmmakers.
New Hanover County residents can take a self-guided walking tour to explore all the beauty of Airlie Gardens for FREE! On the first Sunday of each month, the admission price is waived for New Hanover County residents.
To discover more about Airlie Gardens and their ongoing and special happenings, visit their website at https://airliegardens.org/events/