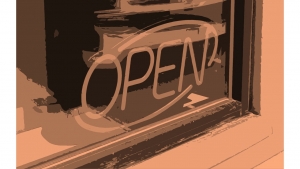 One rainy day, when the weather must not have been conducive for gardening, I discovered a usually unlit open sign illuminated in a storefront window of our office building. Behind the glass, the normally shadowed images resting on easels were now basking in the glow of the spotlight. Without hesitation, I entered the transformed office space that now houses Barton Hatcher Fine Art. I was promptly greeted by the artist himself.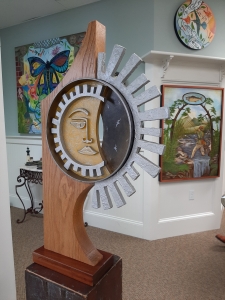 He welcomed me to explore his gallery of paintings which reminded me of another North Carolina artist, Ivey Hayes, with whom Mr. Hatcher had been good friends. I walked from room to room where the gallery walls are lined with vibrant paintings and sketches surrounding a few, select sculptures standing in the center.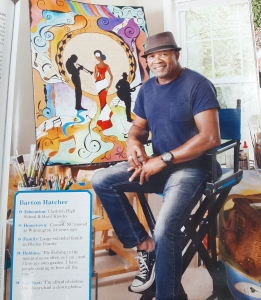 This new gallery is located at 4320 Southport-Supply Road in Southport (across from Brunswick Electric). I highly recommend, come the next rainy day, that you stop by for a visit.
Barton Hatcher is a North Carolina native who was raised in Bladen County. He currently lives in Wilmington, but recently opened this gallery space in Southport. On sunny days, he operates a gardening business.
Discover more about Mr. Hatcher in the November issue of Wilmington Magazine https://wilmingtonncmagazine.com/contemporary-abstract
Click on the link to Mr. Hatcher's website to Discover more of his artwork!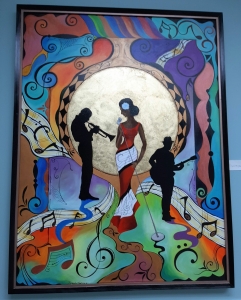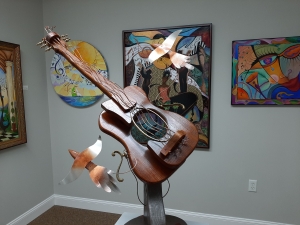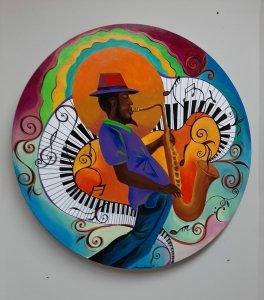 About Nolan Formalarie
Nolan Formalarie has been in the North Carolina Real Estate Industry for over 8 years and enjoys every minute of it. He is involved in every aspect of the industry including selling and purchasing residential property, home watch services, property management, association management and construction.