The community of Arbor Creek fared well during hurricane Florence, which thankfully is now 2 years behind us. For the most part, homes sustained no flood damage and the only water damage stemmed from displaced shingles and fallen trees on homes.
Towards the rear of Arbor Creek, Timber Stream Drive backs up to holes #10 and #18 of the Players Club golf course in St. James Plantation. Before Florence, there were filtered views of these golf holes through the trees.  Now, between Arbor Creek and St. James, over 1,000 mature trees have been removed which opens many of these views up to what I would consider a true golf course view.
There are nearly 20 homes and a few vacant home-sites that now enjoy a more panoramic view of the golf course. In our area of Brunswick County, a golf course view historically yields a higher resale value, and the question is: does this newly found golf view increase the value of homes and home-sites in Arbor Creek?
Arbor Creek is a great community that offers a swimming pool, clubhouse, work out area, walking trails, and a beautiful pond with a gazebo, but it does not offer golf.
Does the St. James Plantation view of the golf course on Timber Stream Drive increase the value of these homes and land in Arbor Creek? I'm not sure yet, but we will follow sales this year on Timber Stream to determine if the values increase over last year.
Check out some of the views on vacant land that have been opened up after hurricane Florence. Also, just a nice update on this beautiful community; take a look at what some of the amenities look like in winter.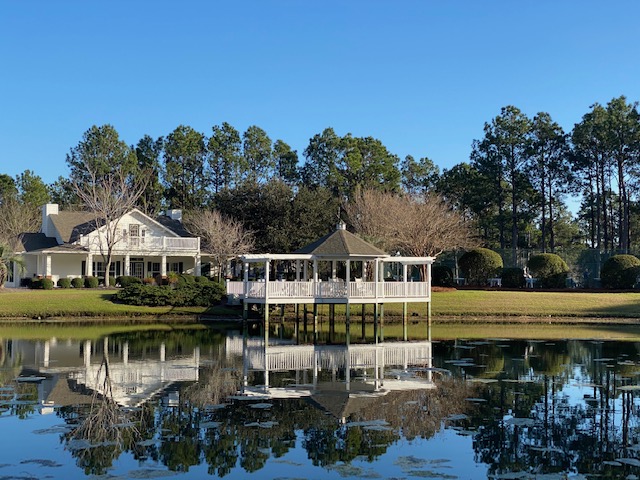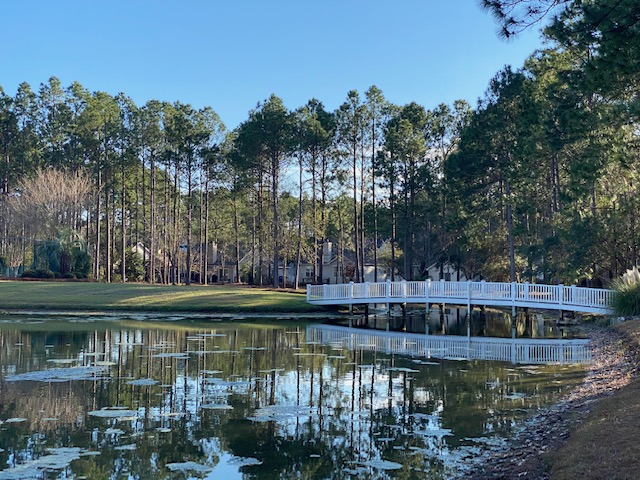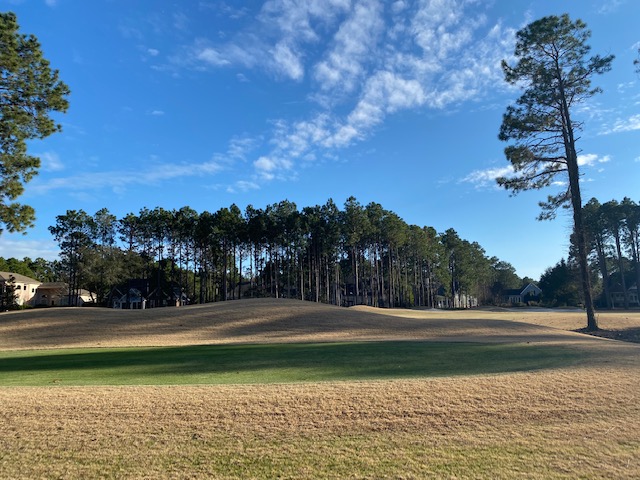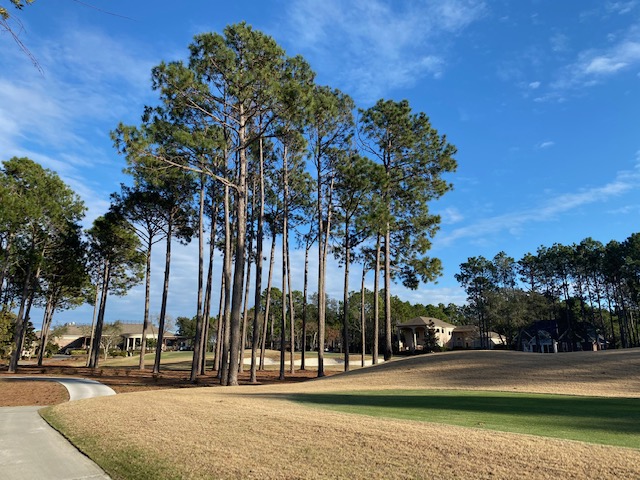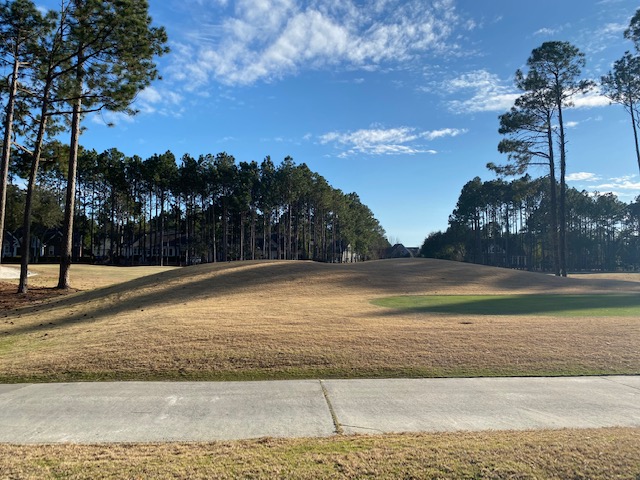 About Nolan Formalarie
Nolan Formalarie has been in the North Carolina Real Estate Industry for over 8 years and enjoys every minute of it. He is involved in every aspect of the industry including selling and purchasing residential property, home watch services, property management, association management and construction.